Voting In 2020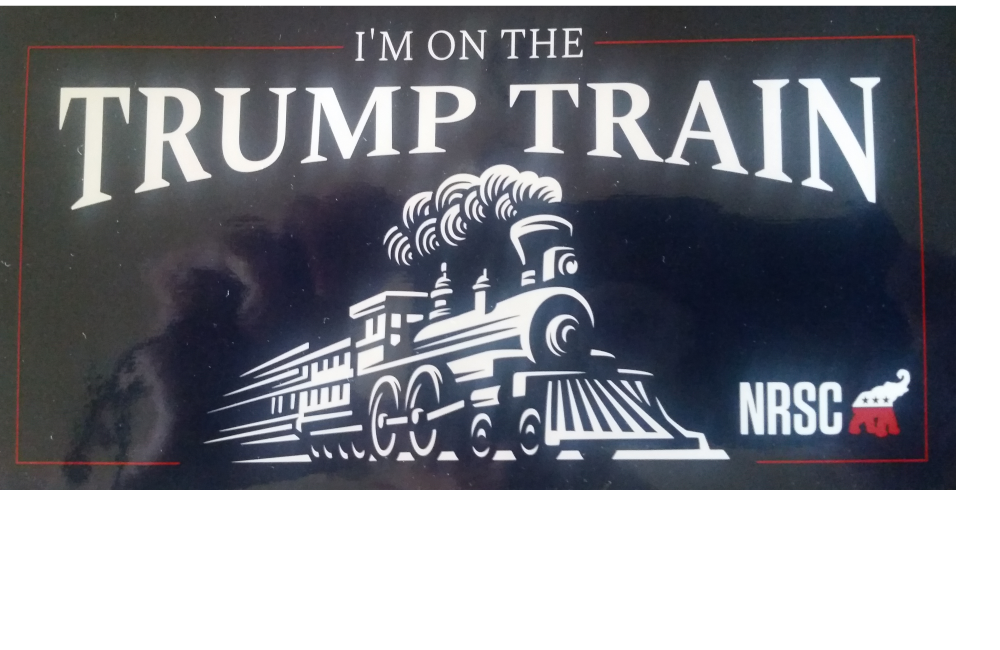 President Trump just keeps on winning.
In a almost unanimous voice Congress passed a bipartisan bill called the Hong Kong Human Rights and Democracy Act. Wednesday President Trump signed it.
Trump's signing of the act comes just days after pro-democracy candidates in Hong Kong won 269 out of 452 seats in 18 district council races, while pro-Beijing forces, who previously held 73 percent of the seats, won only 30. Voters came out in droves with a 71 percent turnout — up from 47 percent four years ago in the same elections, according to the Electoral Affairs Commission.
Please follow and like us: