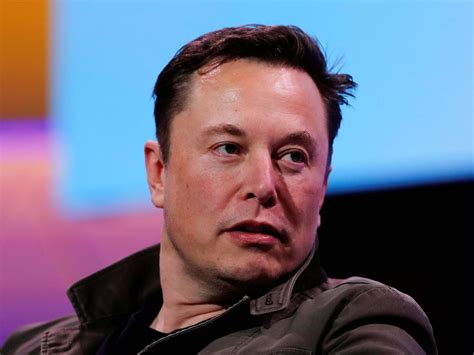 Elon Musk warns of skyrocketing national debt: 'Something has got to give'
Tesla and SpaceX CEO Elon Musk warned about the national debt this week saying that "something has got to give."
"True national debt, including unfunded entitlements, is at least $60 trillion – roughly three times the size of the entire US economy. Something has got to give," Musk tweeted Thursday.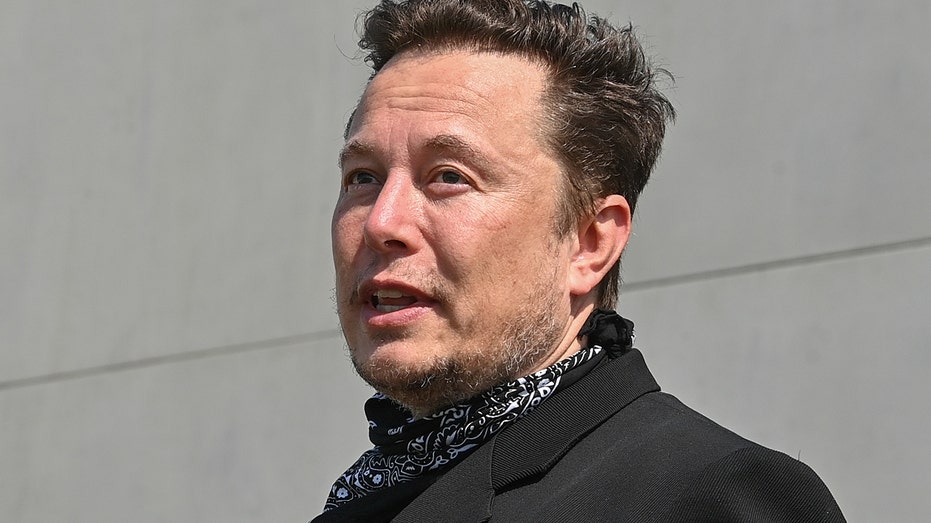 Tesla CEO Elon Musk ( / Getty Images)
The U.S. national debt currently sits at just over $30 trillion but, as Musk points out, that does not factor in unfunded entitlements and future obligations.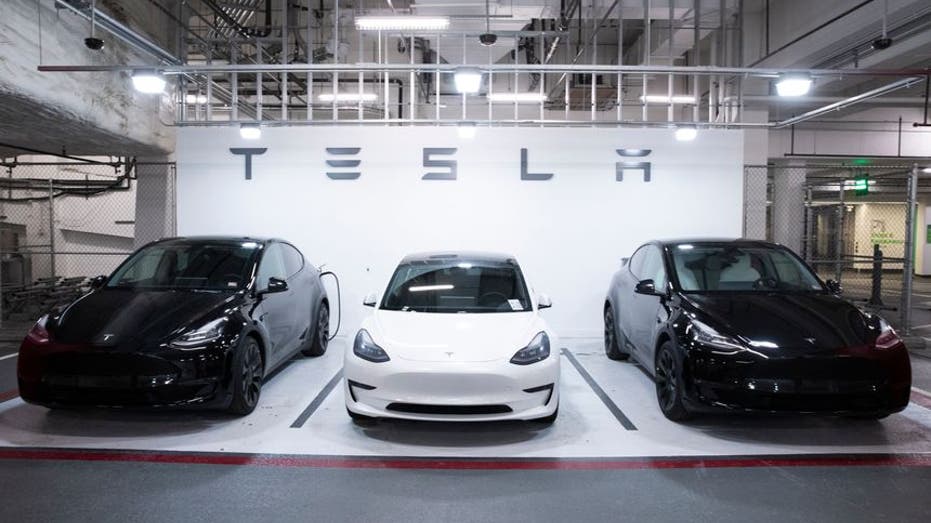 Tesla is on track to post its fastest annual production growth since 2018 despite parts shortages. (Michael Reynolds/Shutterstock)
When all obligations are factored in, it is estimated that the true national debt figure ranges from $60 trillion to $123 trillion.
The skyrocketing debt comes as President Biden continues to push massive spending packages including his Build Back Better agenda which comes with a price tag of $1.75 trillion.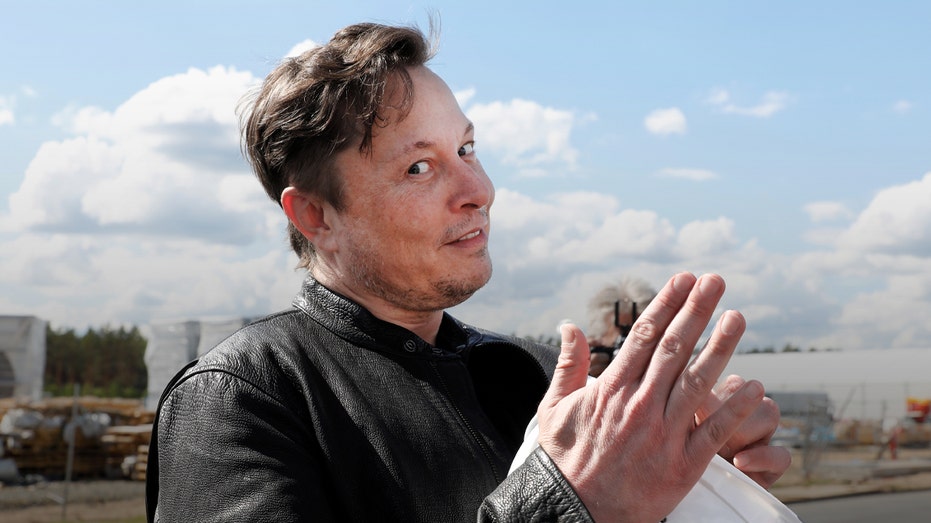 FILE PHOTO: SpaceX founder and Tesla CEO Elon Musk visits the construction site of Tesla's gigafactory in Gruenheide, near Berlin, Germany, May 17, 2021. ( / Reuters Photos)
According to the Penn Wharton Budget Model, if Biden's Build Back Better Act is passed by Congress it will increase the national debt by 24% within 30 years if all of its provisions are extended.
Please follow and like us: