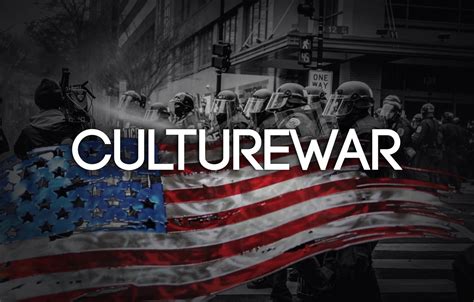 Voters are rejecting the Left's war on common sense
Opinion by Kaylee McGhee White
Democrats seem to have convinced themselves that locking parents out of their students' classrooms and eliminating sex-based protections in schools will win them elections. However, a new poll suggests the opposite.
The American Principles Project found in a survey of several battleground states that the vast majority of voters oppose leftist positions on transgender and education issues. For example, when asked whether they support laws prohibiting biological males from competing on girls' K-12 sports teams, 56% of respondents said they supported such measures, while only 33% opposed them. Another 56% of respondents said they support laws banning puberty blockers, hormonal treatments, and physical sex-change surgeries for minors; 60% said they support a Florida law forbidding public schools from teaching K-3 students about sexual, age-inappropriate subjects, including gender ideology and sexual orientation; and 59% said they would support a law requiring public schools to notify parents if their child begins identifying as transgender.
Notably, support for these laws did not vary among the different demographics polled. A majority of white, Hispanic, black, male, and female voters sided with conservatives on every one of these issues, as did self-described independents.
This should not come as a surprise. After all, these are just commonsense positions.
However, the Left wants you to believe that it is not only controversial but bigoted to oppose opening up girls' restrooms and locker rooms to male students who identify as girls. They want you to feel ashamed for objecting to experimental sex-reassignment procedures on minors. They expect you to accept, without question, the teaching of gender ideology as fact in public school classrooms. And, if you don't, they will do to you what they did to Florida Republicans and dishonestly accuse you of endangering the lives of LGBT persons.
Read More From ForAFreeAmerica
But the APP's poll proves there are still plenty of people who see through the Left's lies. Hopefully, they also reject the ideology from which these lies stem.
Please follow and like us: