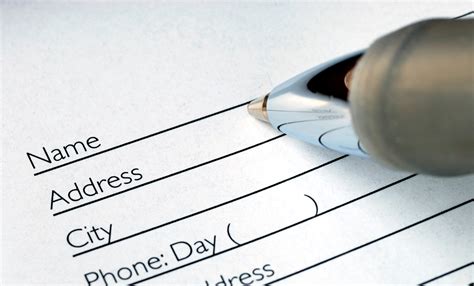 California just showed why a national gun registry must never happen
By Zachary Faria
While liberals hold up California as their blueprint for the country, the Golden State often proves why no one should consider it as an example. Now, the state has shown why gun registries must never be allowed.
California's Attorney General's Office leaked the personal information of Californians who have a concealed carry permit while launching the state's 2022 Firearms Dashboard Portal. According to the Reload, the leaked information includes "the person's full name, race, home address, date of birth, and date their permit was issued," as well as "the type of permit issued, indicating if the permit holder is a member of law enforcement or a judge."
The Reload also added that there are "several social media posts that indicate similar identifying information from the state's dealer record of sales database and its 'assault weapons' registry were part of the leak." According to the Fresno County Sheriff's Office, it isn't clear how long the personal information was available on the site.
California Attorney General Rob Bonta had boasted that the website would help increase transparency and that "transparency is key to increasing public trust between law enforcement and the communities we serve." Instead, whether because of a spiteful bureaucrat upset with the Supreme Court's ruling in a concealed carry case that affected California or simply the typical incompetence that is found in government bureaucracies, some 200,000 concealed carry permit holders had their personal information, including their home addresses, made available for anyone to see.
Gun registries and federal licensing for buying a firearm have been proposed by Democrats ranging from New Jersey Sen. Cory Booker to perennial election loser Beto O'Rourke (the same O'Rourke whom President Joe Biden has praised on gun control), as well as gun control activists supported by the Democratic Party. This hasn't been some position pushed at the fringes of the Democratic Party. It is a policy prominent members of the party support, even if they know that political support for it has been broadly lacking.
If the possibility of the government having a list of all gun owners was not enough to ensure that it never came to pass, the fact that California just exposed the personal information of its concealed carry permit holders should put it to bed once and for all. Once again, the Golden State is a shining example of everything wrong with liberal governance. Voters across the country should take notes.
Please follow and like us: