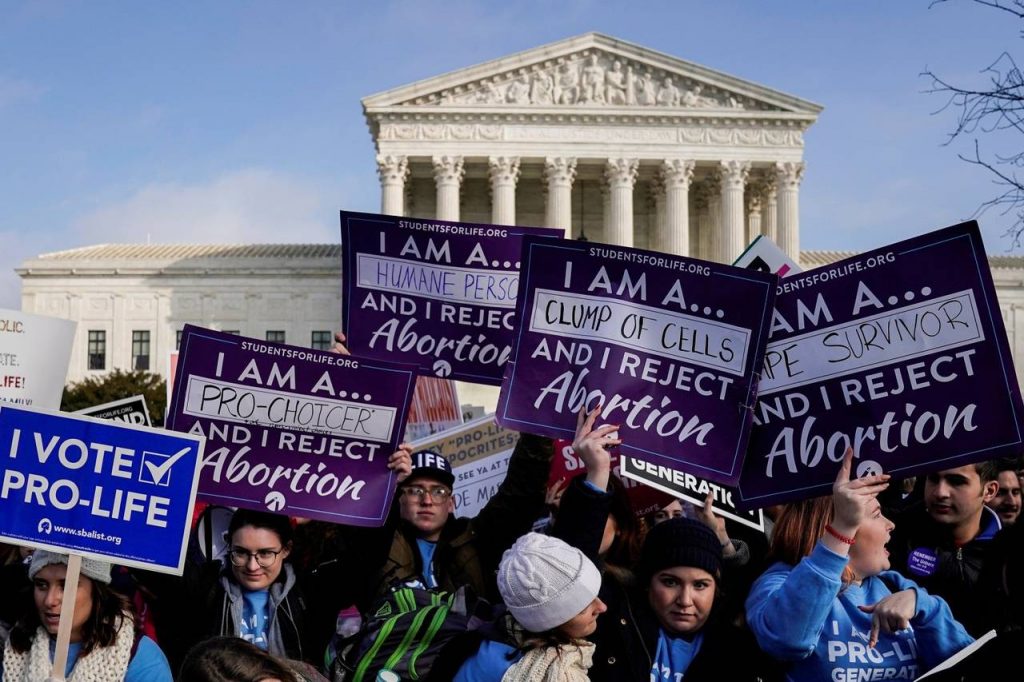 White House Report Card: Zogby says Biden 'in real trouble'
by Paul Bedard
This week's White House Report Card finds President Joe Biden ending another horror week, whipped repeatedly by the Supreme Court and approval polls and facing a growing fall election disaster if he doesn't pull up soon.
Democratic pollster and grader John Zogby, who likes the president, gave another subpar grade to Biden and warned of rocky shores ahead.
"The president is in real trouble," Zogby said in grading a "D." And he added that approval polls of Biden and his handling of the economy are "showing real dangers for him among Democratic bastions as well as independents."
Separately, Zogby's polling revealed Rep. Lee Zeldin's surging momentum going into the New York GOP gubernatorial primary and accurately predicted the lawmaker's victory over Andrew Giuliani.
It was another easy "D-" from conservative grader Jed Babbin, who noted that the economy appears to have slipped into a recession.
John Zogby
Grade: D
A terrible week for Biden on almost every front. In addition to being blocked by Congress, this was a historic week for the conservative Supreme Court as it flexed its muscles on abortion, hampering enforcement of regulations to subdue climate change, and striking down New York laws regarding concealed weapons.
The president celebrated the new membership of Sweden and Finland in NATO, but critics saw more regional and global danger from this expanded alliance. Some who know history recall that hypernationalism, expansionism, and a bipolar alliance system ushered in two world wars in the past century.
Biden's average approval rating is at only 38%, showing real dangers for him among Democratic bastions as well as independents. Even worse is a new poll that revealed that 49% feel they are "strangers in their own country," a majority who feel that the U.S. government is "corrupt and rigged" against the middle class, 25% of people who are ready to take up arms against the government, and a stunning 3-in-4 to 4-in-5 who said the country is headed in the wrong direction. And summer travel for those who want to fly is turning disastrous. The president is in real trouble.
But then, there are the Republicans. Will the Supreme Court decision ending Roe vs. Wade draw more attention among suburban and younger women than critical race theory and inflation? I, for one, think November 2022 is an election in transition.
Jed Babbin
Grade: D-
So it's official: Biden's recession has begun. The nation's gross domestic product sank into negative territory for the second straight quarter, which is the economist's definition of a recession. The stock market had the worst first half of a year in 52 years, inflation is running high, and the country is most conclusively all Bidened up. It was funny when President Ronald Reagan said that "status quo" was Latin for "the mess we're in." But it ain't funny now because this is a far bigger mess Biden has gotten us into — and it's going to take a lot longer to get out of it.
Biden scored a big win and faced big losses in the Supreme Court this week. The big win affirmed his right to cancel former President Donald Trump's "remain in Mexico" policy that required asylum-seekers to stay out of the country until their cases were decided. The big loss was the decision that the Environmental Protection Agency can't go beyond its statutory authority on matters of national significance. It had tried to do so by pushing out coal-fired electricity generation plants.
Biden said that in order to codify abortion rights, he'd like to see an exception made to the Senate's filibuster rule. With the Senate tied, and possibly going over to Republican control next year, that's his only shot at codifying Roe v. Wade. But both Sens. Joe Manchin and Kyrsten Sinema have so far opposed changing the filibuster rule, so Joe is S.O.L.
At the Group of Seven's economic meeting, French President Emmanuel Macron told Biden he won't get any more oil out of the United Arab Emirates or Saudi Arabia because those countries are pretty much pumping at capacity. Biden's coming trip to Saudi Arabia will be a big flop for that reason and because Biden, in his campaign, said Saudi Arabia was going to be a "pariah state." The country didn't take kindly to that one.
Meanwhile, no one is buying Biden's nonsense on inflation and gas prices. The "big lie" of the week was Biden's statement that America would have to continue to pay exorbitant gasoline prices until Russia loses its war on Ukraine. Nobody believes there's a connection between the two because there ain't one.
John Zogby is the founder of the Zogby Survey and senior partner at John Zogby Strategies. His weekly podcast with son and partner Jeremy Zogby can be heard here. Follow him on Twitter @ZogbyStrategies
Jed Babbin is a Washington Examiner contributor and former deputy undersecretary of defense in the administration of former President George H.W. Bush. Follow him on Twitter @jedbabbin
Please follow and like us: