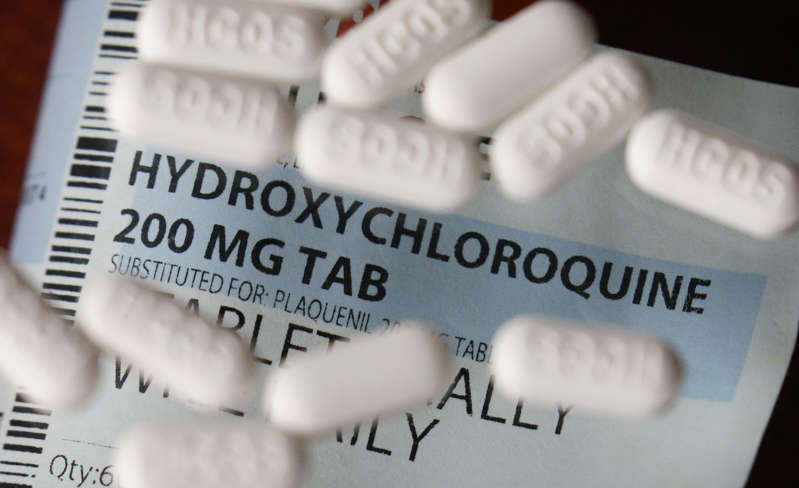 Dr. Harvey Risch: Biggest Lie of last 29 Months of COVID Pandemic Was Hydroxychloroquine – Hundreds of Thousands Died as a Result (VIDEO)
By Jim Hoft
Steve Deace recently interviewed Dr. Harvey Risch, Professor Emeritus of Epidemiology at the Yale School of Public Health. Dr. Risch's work has been cited nearly 50,000 times in journals and studies. He is also an MD.
Steve Deace asked Dr. Risch what was the biggest lie of the last 29 months of COVID pandemic.
Dr. Risch says it was the lies about hydroxychloroquine in treating COVID 19.
The FDA hid the evidence that HCQ was effective in the early treatment of the disease. Hundreds of thousands of people died as a result of this lie. The CDC-FDA officials promoted the questionable experimental vaccines instead and this helped Big Pharma make billions.
This was a must-see interview:
Eric Metaxas argues:  It has become impossible to avoid the conclusion that the FDA and CDC caused hundreds of thousands to die, that they colluded with Big Pharma to push the dangerous vaccine INSTEAD of actually saving lives. There MUST be a reckoning. Do not be silent.
The Gateway Pundit has reported on the effectiveness of HCQ for over two years now.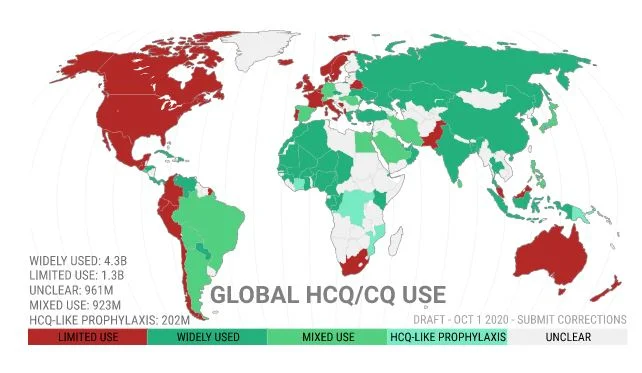 There have now been over 67 Ivermectin COVID-19 controlled studies that show a 67% improvement in COVID patients.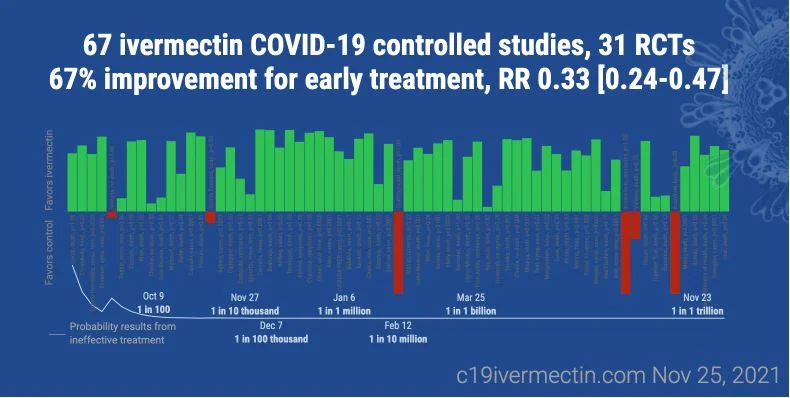 There have been 362 Hydroxychloroquine studies that show a 64% improvement in patients for COVID-19 patients.

Despite the science, Dr. Fauci and the medical elites have blocked the use of these effective treatments for coronavirus patients.
Dr. Robert Malone, the inventor of the mRNA vaccines, accused Dr. Fauci and others of lying and causing the death of over 500,000 Americans by preventing HCQ and Ivermectin, and other treatments from COVID-19 patients.
Dr. Malone is right.  It is well documented that Dr. Fauci and top US doctors conspired to disqualify and condemn hydroxychloroquine as a COVID-19 treatment.
Millions died as a result of this.
Please follow and like us: