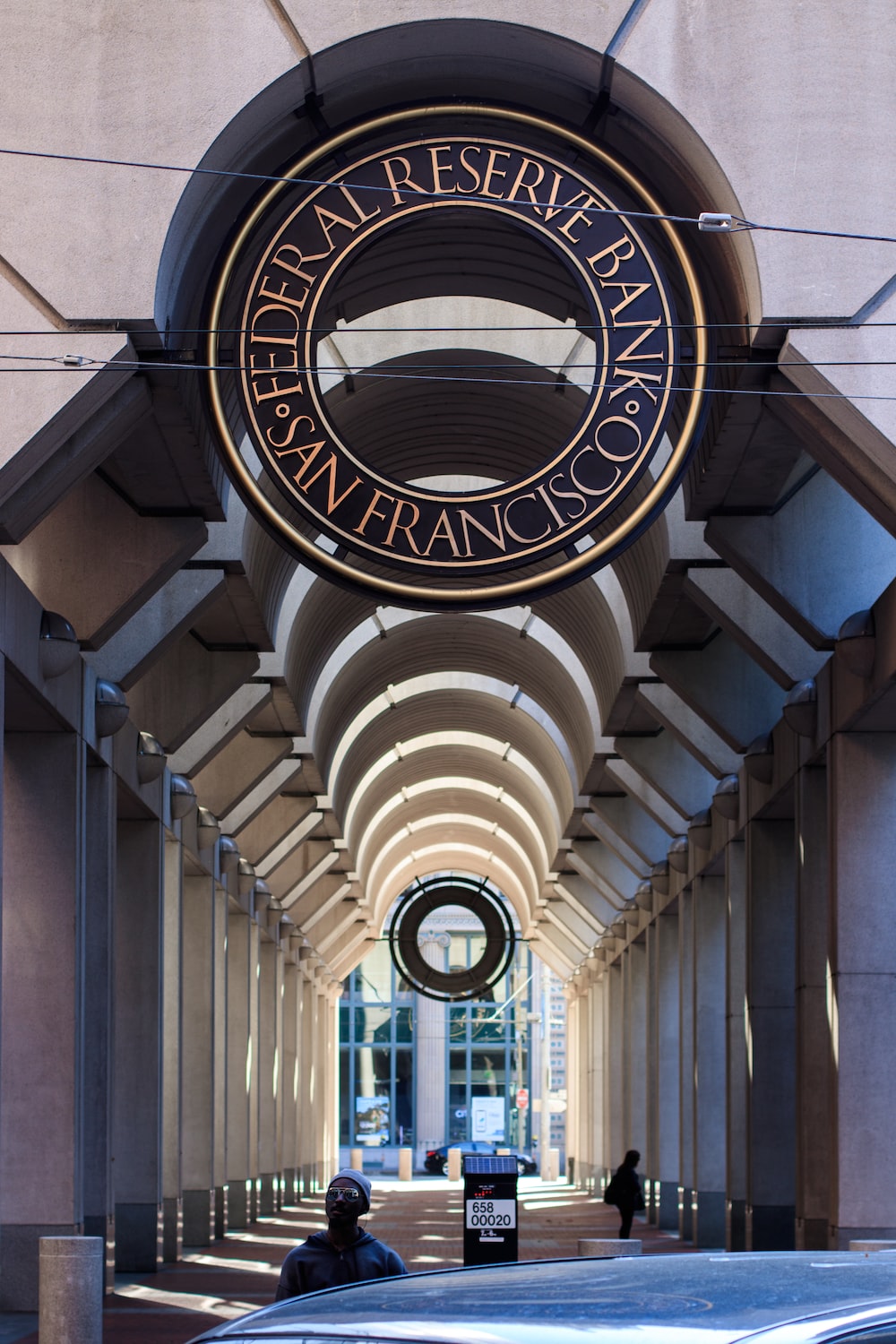 Fed Admits It's 'Not a Good Time to Be a Worker' as Inflation Erases 9 Percent of Wages
By Tom Ozimek
A senior Federal Reserve official has acknowledged the pain American workers are feeling from soaring inflation as all the wage gains of the average employee over the past two years have not only been completely erased but have fallen deep into negative territory.
San Francisco Federal Reserve chief Mary Daly shared a stark statistic on Americans' real wages, which are adjusted for the rate of inflation, in an Oct. 4 interview with CNN.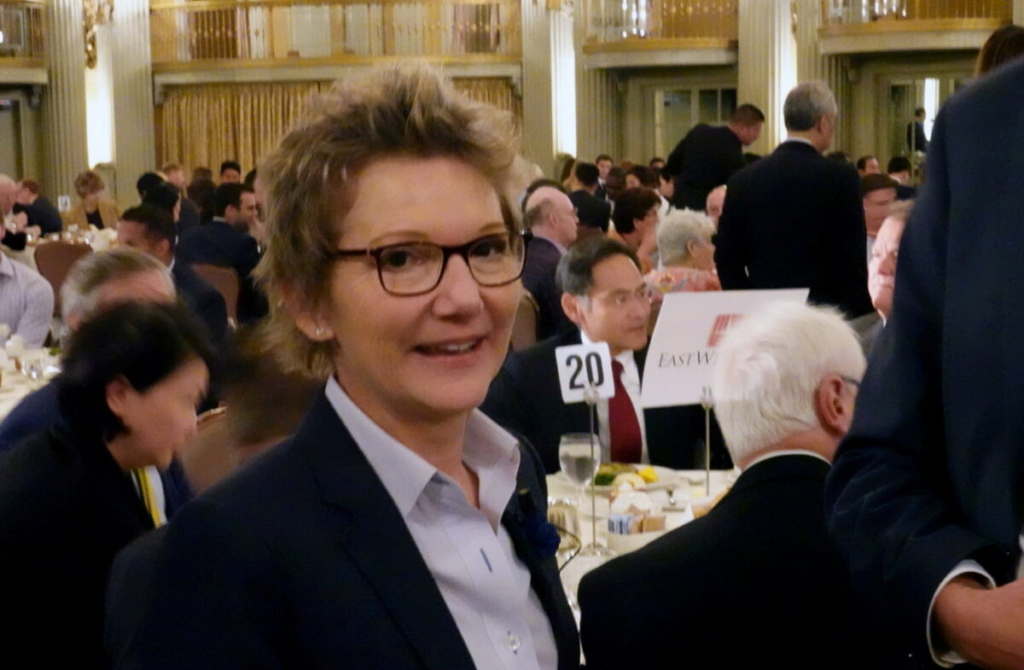 "Some little-known statistic that I think is really worth bringing up, real wages, adjusted for inflation, the average worker in America has lost 9 percent over the course of the last two years," Daly told the outlet.
"That's not a good time to be a worker right now," she added.
Daly's remarks on pay not keeping up with inflation dovetails with recent estimates, including one made by Sen. Ron Johnson (R-Wis.), who said in late September that $1 at the start of the Biden administration is now worth just 88 cents.
'Purchasing Power Is Falling'
Data from the Bureau of Labor Statistics (BLS) show that the last time U.S. real wages were in positive territory was in the first quarter of 2021, when they grew by an annualized 1.4 percent. Every quarter since then has seen negative real wages, meaning that any pay raises were more than erased by soaring inflation.
Real wages in the second quarter of 2021 plunged to minus 5.6 percent, followed by a series of negative readings each quarter thereafter. The most recent figures for the second quarter of 2022 show real wages again fell by an annualized 3.5 percent.
"Their purchasing power is falling," Daly said of U.S. workers in the current inflationary environment, which has seen prices rise at their fastest pace in decades.
Even though the U.S. unemployment rate is historically low at 3.7 percent and the Fed is "clearly" meeting its "full employment goal," Daly said, she acknowledged that American workers are struggling.
"Anyone who wants a job can get several of them. But people only have 24 hours a day to work and seven days a week to do it in. And what people are really struggling with is, even with that work, even when it's so-called a great time for workers, they are losing value every time they go to the store," Daly said.
Her remarks came on the same day that signs of cracks in the labor market emerged when a government report showed the number of job vacancies saw its second biggest monthly decline on record.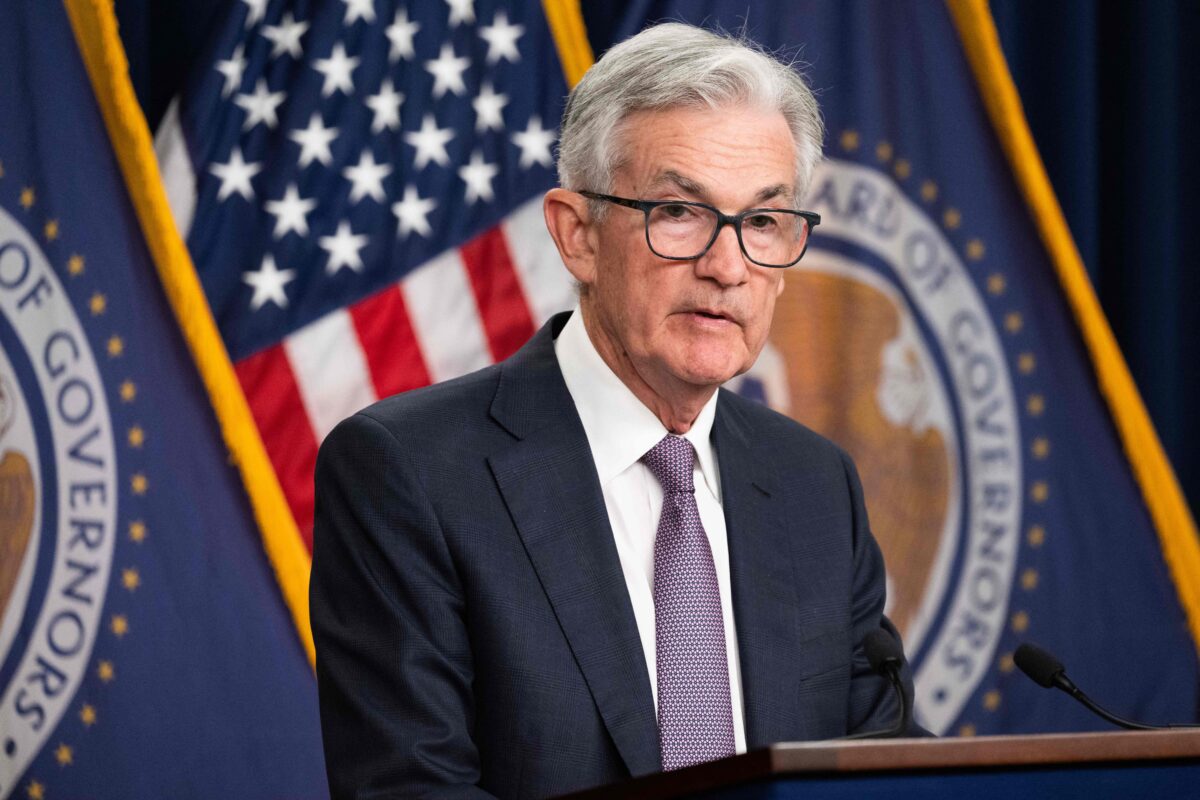 Job Openings Plunge
The number of job openings in the United States fell by 1.1 million between July and August, a far sharper drop than forecasters expected and a sign of wobble in the labor market.
The sharp move down in vacancies to 10.1 million in August from 11.2 million in July suggests businesses are pulling back on hiring as the Federal Reserve tightens monetary policy and the economy slows.
Still, there are far more job openings than there are available workers. In August, there were just over 6 million unemployed persons in the United States, up from 5.7 million in July.
The drop in job openings brings the ratio of vacancies to unemployed persons down from 2.9 in July to 1.7 in August, the BLS data showed.
Federal Reserve officials have been looking to bring the number of vacancies and unemployed persons into closer alignment.
"The Fed wants to get this back to the pre-pandemic 1.2, so a big step was taken here," Liz Young, head of investment strategy at SoFI, said in a statement on Twitter, referring to the ratio of vacancies to unemployed persons.
Alfonso Peccatiello, former portfolio manager for ING Deutschland and now author of the newsletter Macro Compass, said in a statement on Twitter that the Fed still has a "way to go" to bring the labor market into more balance, "but it seems the trend is right."
Fed Chair Jerome Powell said in September that he was hoping for vacancies to decline without an associated rise in unemployment.
"Job openings could come down significantly—and they need to—without as much of an increase in unemployment as has happened in earlier historical episodes," Powell told a press conference on Sept. 22 (pdf).
'Indignity of High Inflation'
Daly, in her remarks to CNN, said that "things are out of balance and we are committed to bringing them back in balance."
Americans are suffering from the "indignity of high inflation," she said, adding that the Fed is committed to getting inflation down even at the cost of an economic slowdown.
The Fed has delivered a series of large rate hikes, with the Fed Funds rate now in a range of 3.0–3.25 percent.
Policymakers at the Fed have repeatedly said they expect rates to go even higher and remain at restrictive levels for some time.
Please follow and like us: