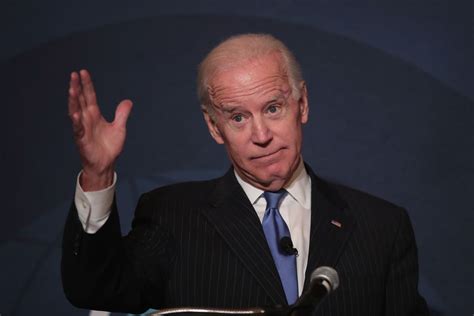 Biden Admin To Expand Trump-Era Border Policy To Expel More Illegal Immigrants: REPORT
Story by Jennie Taer
The Biden administration is considering expanding the Trump-era illegal immigrant expulsion policy known as Title 42, Reuters reported Wednesday.
The plan includes adding Cubans, Nicaraguans and Haitians to the list of nationalities expelled under the policy, according to Reuters. The change in policy will also add a humanitarian pathway for migrants of those countries to enter the U.S. if they have sponsors and are vetted at ports of entry.
The policy could begin in days, according to Reuters, which cited two anonymous officials.
The Biden administration did something similar in October with Venezuelans, who are now expelled under Title 42. Under that policy, Venezuelans can also qualify for humanitarian parole at ports of entry, but that option is capped at 24,000 approvals.
The latest possible policy change comes amid record levels of illegal immigration at the southern border, with Customs and Border Protection (CBP) encountering more than 2.3 million migrants in fiscal year 2022.
In November alone, CBP encountered more than 233,000 migrants at the U.S.-Mexico border. The surge is partly due to more Cuban and Nicaraguan migrants.
"Individuals from Mexico and northern Central America accounted for just 30% of unique encounters in November, a significant drop from the 53% they represented a year ago, as more migrants arrive from a variety of other countries, including Cuba and Nicaragua," CBP Acting Commissioner Troy Miller said in a recent statement of November's encounters.
A federal judge recently ruled that Title 42 would end Dec. 21, but the Supreme Court intervened and ruled Tuesday in favor of Republican states to keep the policy indefinitely.
Neither the White House nor the Department of Homeland Security (DHS) responded to requests for comment.
Please follow and like us: