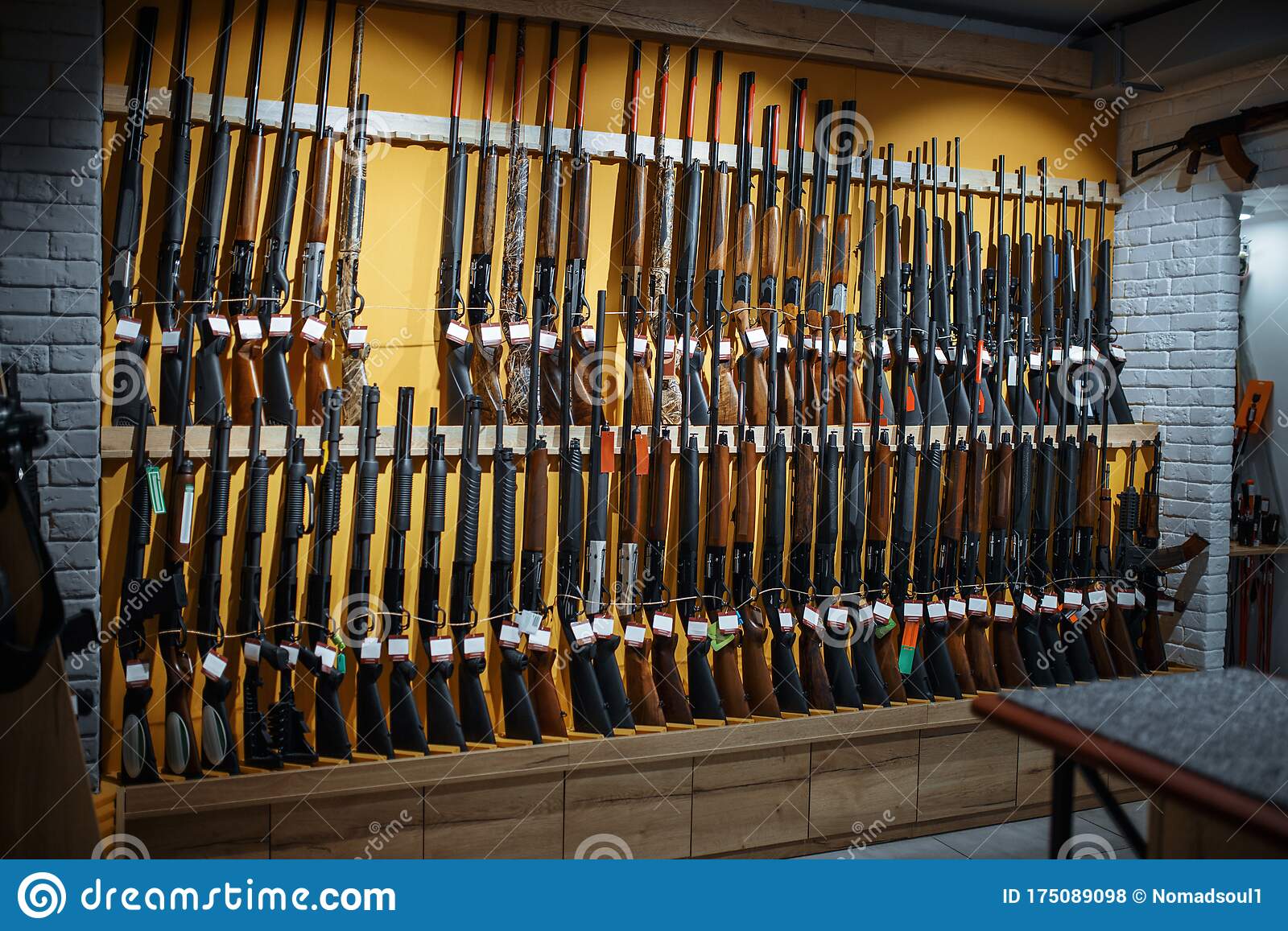 2A groups brace to fight ATF register or surrender demand on 40 MILLION guns
Story by Paul Bedard
Second Amendment advocacy groups swiftly united overnight to angrily oppose President Joe Biden's new demand that some 10 million owners of an estimated 40 million firearms register or surrender their firearms.
The National Rifle Association and multiple gun owners groups expressed outrage over the reversal of years of Alcohol, Tobacco, Firearms and Explosives (ATF) approval of arm braces on AR-style pistols. The National Shooting Sports Foundation said it and others like it are reviewing the 300-page rule before announcing any legal action
"Joe Biden is an enemy of our Second Amendment," said the NRA.
The new rule, which goes into effect 120 days after it is published in the Federal Register, requires gun owners to register, alter, destroy or surrender their brace configured pistols or face a potential 10-year jail sentence and $10,000 fine.
In essence, the ATF reversed years of policy and is now including the popular firearms in an Al Capone era rule called the National Firearms Act that targeted gangland rifles with short, easier to hide, barrels.
The rule is focused on the addition of arm "braces" on the pistols designed for handicap users. The ATF said that instead, people use the braces as gun stocks, turning the firearms that typically use rifle instead of pistol ammo into short barrelled rifles that are regulated under the NFA.
The rule was dropped as the annual NSSF "Shot Show" gets ready to begin in Las Vegas, making it a hot topic. Experts said that the industry is likely to challenge the new rule in court, bolstered by the recent court decision to strike down the Trump-era ban on "bump stocks."
In an apparent bone to gun owners, the ATF is not also requiring them to pay the $200 tax for an NFA approval.
On his website, The Reload, Stephen Gutowski noted the legal problems the new rule could encounter.
"The Biden Administration's decision to move forward with the ban comes after hundreds of thousands of comments opposing the regulation were left during its public comment period. It also comes in the immediate aftermath of the Fifth Circuit ruling against the Trump-era bump stock ban. That policy was implemented through the same rulemaking process and after the ATF had also previously declared bump stocks to fall outside the NFA's purview, which could foreshadow legal problems for the new pistol brace rule," he wrote.
Please follow and like us: