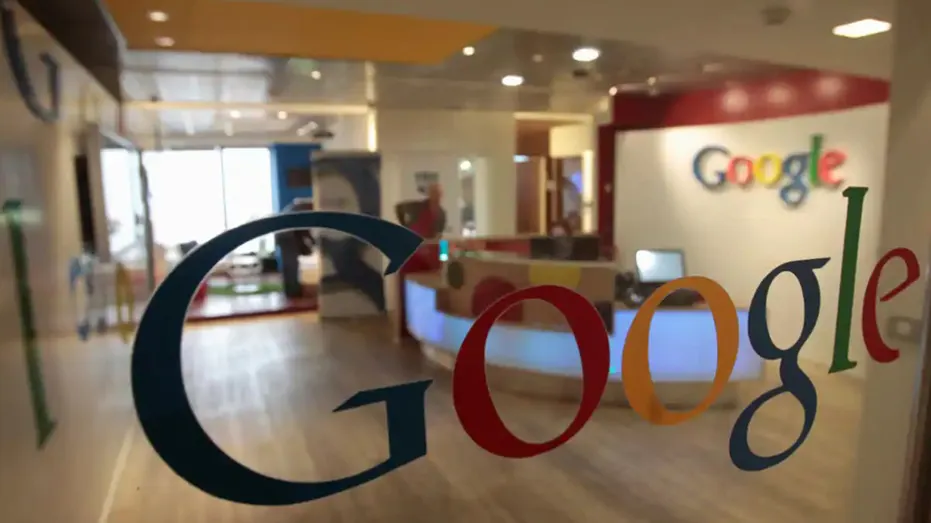 An engineer laid off after over 16 years at Google said 'faceless' tech giants see staff as '100% disposable'
Story by sbhaimiya@insider.com
A Google engineer laid off after over 16 and a half years at the firm said the tech giant views staff as "100% disposable," in a LinkedIn post.
Justin Moore, an engineering manager at Google, was one of the 12,000 people affected by Google's layoff last week. Moore wrote that he found out he had been laid off via an automated account deactivation at 3:00 a.m.
He said he hadn't received any other "information" or "communication" about being let go.  Even if he did receive communication, he is unable to access it because of the deactivation. 
"This also just drives home that work is not your life, and employers — especially big, faceless ones like Google — see you as 100% disposable," Moore wrote in the post.
"Live life, not work."
Moore pointed out that his experience at Google had been "(largely) wonderful" and that he was proud of the work he had done around the world.
Moore started out as a senior software engineer at the firm in 2006 and progressed to the position of software engineering manager in 2019, according to his LinkedIn profile.
On Friday, Sundar Pichai, CEO of Google's parent Alphabet, sent an email to staff saying it was laying off around 12,000 staff, roughly 6% of its global workforce. Pichai said he took "full responsibility for the decisions that led us here."
He added that the people being laid off "cut across Alphabet, product areas, functions, levels and regions."
The layoffs impacted workers across the company, including some on seven-figure salaries, those with high-performance reviews, and some in managerial positions, The Information reported.
Google managers told the outlet that some who had lost their jobs had been earning between $500,000 and $1 million a year.
Please follow and like us: