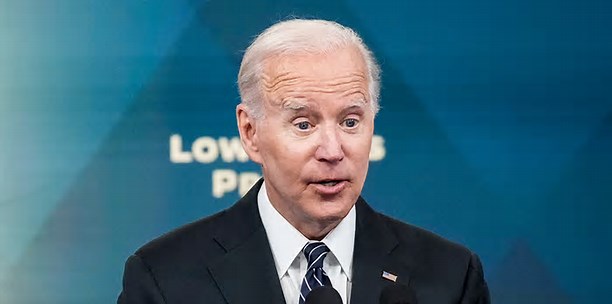 Biden admin issues 20-year mining ban as it turns to foreign supply chain amid green energy push
Story by Thomas Catenacci 
he Biden administration announced Thursday that it would complete a 20-year withdrawal of 225,504 acres in a northern Minnesota forest area that is home to some of the largest domestic critical mineral reserves.
The action announced by the Department of the Interior (DOI) effectively prohibits mining activity from taking place in the Boundary Waters Canoe Area Wilderness in Duluth, Minnesota, and surrounding area for the next two decades. The agency said it took the action in an effort to protect the local environment and watershed, which environmentalists worried would be contaminated by mining activity.
"The Department of the Interior takes seriously our obligations to steward public lands and waters on behalf of all Americans. Protecting a place like Boundary Waters is key to supporting the health of the watershed and its surrounding wildlife, upholding our Tribal trust and treaty responsibilities, and boosting the local recreation economy," DOI Secretary Deb Haaland said in a statement.
"With an eye toward protecting this special place for future generations, I have made this decision using the best-available science and extensive public input," she continued.
Last year, the DOI canceled two mineral leases held by the firm Twin Metals Minnesota, which had been located in the Superior National Forest located outside the Boundary Waters Canoe Area Wilderness. As a result of that decision and the action Thursday, domestic mining companies will effectively be banned from operating in the region for the foreseeable future and the forest's vast critical mineral resources will be left untapped.
However, Twin Metals' mining project contained about 88% of the nation's cobalt reserves in addition to vast copper, nickel and platinum-group elements. Such critical minerals are vital for various green energy technologies like electric vehicle batteries, battery storage facilities, solar panels and wind turbines, which the Biden administration has aggressively pushed.
For example, an electric vehicle requires 500% more mineral resources than a traditional gas-powered car while a single onshore wind turbine plant requires 800% more minerals than a typical fossil fuel plant, according to the International Energy Agency.
However, China, other hostile nations and countries with severe human rights concerns dominate the global mineral supply chain.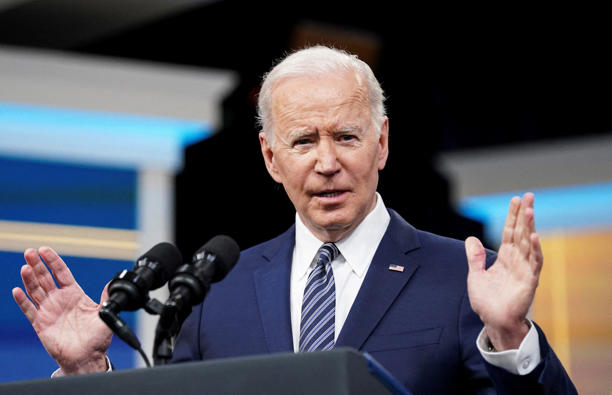 The State Department recently signed an agreement that opens the door to financing mining projects in the Democratic Republic of the Congo (DRC), which mined more than 70% of the global supply of cobalt in 2021 and is home to 3.5 million metric tons of cobalt reserves. But independent investigations conducted in recent years have found that cobalt mines in the DRC employ child laborers.
"If Democrats were serious about developing renewable energy sources and breaking China's stranglehold on the global market, they would be flinging open the doors to responsible mineral development here in the U.S.," House Natural Resources Committee Chairman Rep. Bruce Westerman, R-Ark., said in a statement Thursday. "We cannot have a future of renewable energy without minerals, period — not to mention their necessity to our defense systems, satellites, cellphones and virtually every other advanced technology."
"While Democrats play political ping pong with American industries, China and Russia are laughing straight to the bank," Westerman continued. "The administration's decision to withdraw this mineral-rich area — blatantly targeting one of our country's most promising mines — is short-sighted, foolish and completely unscientific."
"Unfortunately, President Biden doesn't seem to mind if Minnesota mining communities and the entire American economy pay the price."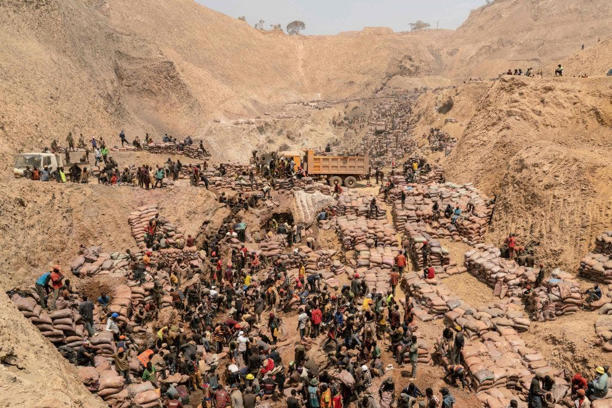 In addition, the mining projects in the Superior National Forest had a project labor agreement in place for the site to be unionized.
"It's difficult to square the announcement of this significant land withdrawal with the Biden administration's stated goals on electrification, the energy transition and supply chain security," said National Mining Association President and CEO Rich Nolan in a statement. "At a time when demand for minerals such as copper, nickel and cobalt are skyrocketing for use in electric vehicles and solar and wind infrastructure, the administration is withdrawing hundreds of thousands of acres of land that could provide U.S. manufacturers with plentiful sources of these same minerals."
"In the end, by closing off more and more U.S. land to responsible domestic mining instead of producing minerals here at home, creating high-paying American jobs and mining operations that will be conducted in accordance with the world's most stringent environmental, labor and safety regulations, the administration is looking to stand up operations in the Congo and Zambia," he added.
"It's nonsensical when you look at where the U.S. wants to be globally as a leader in manufacturing, innovation and climate," he said.
Please follow and like us: