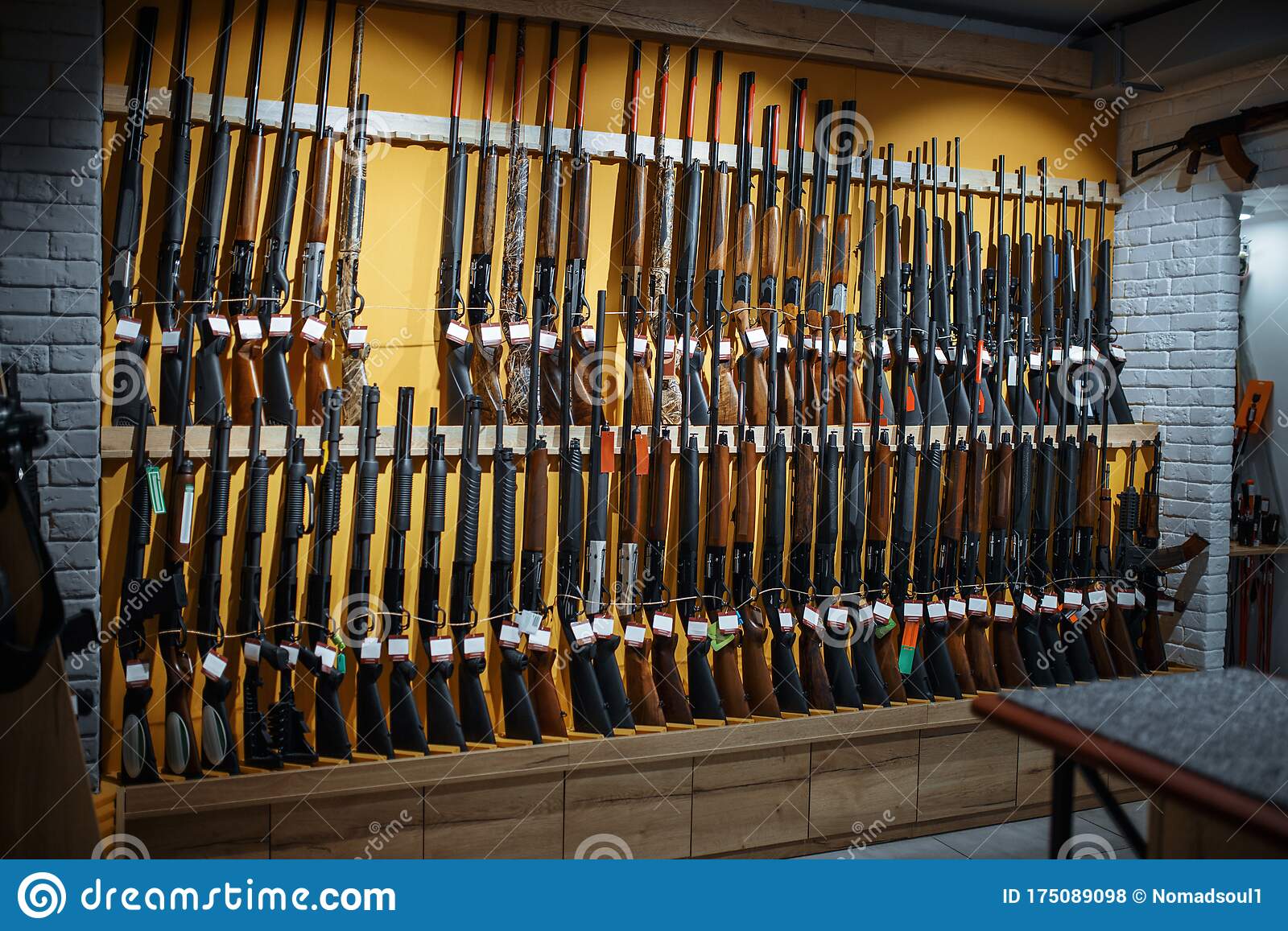 Biden misfire: Majority turns against 'assault weapons' ban
Story by Paul Bedard
President Joe Biden appears to have run out of time to pass a ban on so-called "assault weapons."
Not only has he lost control of Congress, where he had focused his legislative efforts to stop the sales of modern sporting rifles, but he is losing the support of the public in his bid to take away the most popular firearm ever.
In the latest Quinnipiac University poll, 48% oppose Biden's ban, 47% support it. While obviously the nation is split, the numbers do not show the overwhelming support that the president and liberal democrats have been banking on.
Quinnipiac's findings are not out of the normal. A similar question asked in an early February ABC/Washington Post poll came back with even worse numbers for the White House. In that survey, 51% opposed a ban, 47% supported it.
In his subscriber-based The Reload newsletter, firearms journalist Stephen Gutowski said public sentiment is undermining Biden's gun ban bid.
"The trend complicates efforts by President Joe Biden and his party to institute a new national ban," he wrote, adding, "Prospects for a ban to move through Congress this year are even dimmer given the new Republican control of the House."
The polls follow a string of shootings and outrage in cities about rising crime. But it also followed decisions by millions of Americans over the past two years to arm themselves, take shooting lessons and apply for concealed carry permits.
This week's killing of students at Michigan State University, for example, is being used by proponents of concealed carry laws to seek a national reciprocity rule for those who have their permit and want to carry across state lines.
Biden is trying an end run on some of the weapons. His Bureau of Alcohol, Tobacco, Firearms and Explosives has implemented rules to force the registration of some 40 million sporting rifles that are in pistol form. But multiple suits have been filed against the administrative move and the U.S. Supreme Court is expected to decide if the agency has the power to make gun laws.
Please follow and like us: