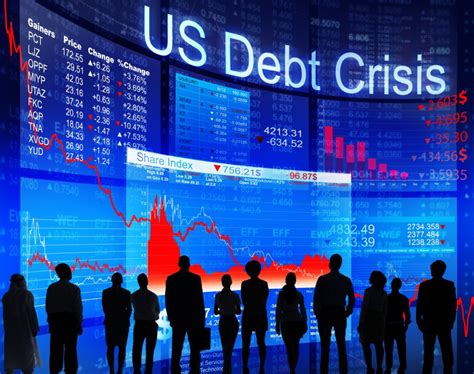 Manchin hits Biden for missing deadline to turn in budget, blasts 'party politics and out of control spending'
Story by Chris Pandolfo
West Virginia Sen. Joe Manchin, a moderate Democrat, called out President Biden this week for missing the deadline to turn in his budget.
In a speech delivered on the Senate floor Thursday, Manchin harangued his Republican and Democratic colleagues for each contributing to the $31.46 trillion national debt, demanding that the president and congressional leaders come together and put forward an "honest budget" that brings down spending. He lamented that Biden failed to release his presidential budget, which was due to Congress on Feb. 6.
"President Washington warned of the dangers of putting the will of a political party ahead of the will of the nation. He warned against the accumulation of debt," Manchin said, alluding to President George Washington's farewell address, which was read by Sen. James Lankford, R-Okla., before Manchin rose to speak.
"And yet, here we are today, watching party politics and out of control spending threaten the very foundation of our great nation," he continued. "This is exactly what George Washington was talking about. If you love your children, if you love this country, you'll stop the madness and start acting reasonably and responsibly to get our government's financial house in order. The partisan politics can wait. But the looming debt crisis cannot."
Manchin's warning comes as the federal government hurtles toward a summer deadline to raise the debt limit. Congress must reach a bipartisan compromise to permit the government to borrow more money to meet its spending obligations. Failure to do so would result in drastic cuts to government services, and could result in national default if the U.S. does not make its interest payment on the debt. Although some high-level meetings on the debt limit have occurred between House Speaker Kevin McCarthy, R-Calif., and President Biden, negotiations are yet to begin in earnest, and Congress may face a time crunch if tax revenues fall short of expectations.
Lawmakers in Congress from both parties tend to drag out negotiations over fiscal matters in a search for leverage. Those dynamics often play out through last-minute votes to pass short-term continuing resolutions to avoid government shutdowns until deals are reached on massive omnibus spending bills. Past standoffs over the debt limit have featured similar brinksmanship, and in one notable case from the last decade, were volatile enough to rattle financial markets.
Manchin said that Republicans and Democrats need to do better for the American people, blaming both parties for creating the fiscal crisis facing the nation.
"President Trump added an estimated $7.5 trillion to projected debt levels from legislation and executive orders, including $4 trillion not related to COVID. President Biden has added more than $5 trillion to projected debt levels from legislation and executive orders, including more than $2.5 trillion not related to COVID," the West Virginia lawmaker observed. 
"My Democratic friends don't want to say a word about our out-of-control spending and are outright refusing to even talk to Republicans about reasonable, responsible reforms. They want to pass a 'clean' debt ceiling bill without a commitment to fix anything. My Republican friends refuse to offer any specifics, and some have recklessly threatened default, which is something that absolutely has to be off the table. We will never solve this problem by each party running in the opposite direction. We will only be able to change course by coming together, embracing common sense, and finding common ground," Manchin said. 
He called for Congress to pass a budget "without the accounting gimmicks and tricks" typical of Washington, D.C.
"If you love your children … and if you love this country … you'll stop the madness and start acting reasonably and responsibly to get our government's financial house in order," Manchin said. "The partisan politics can wait, the looming debt crisis cannot."
Please follow and like us: