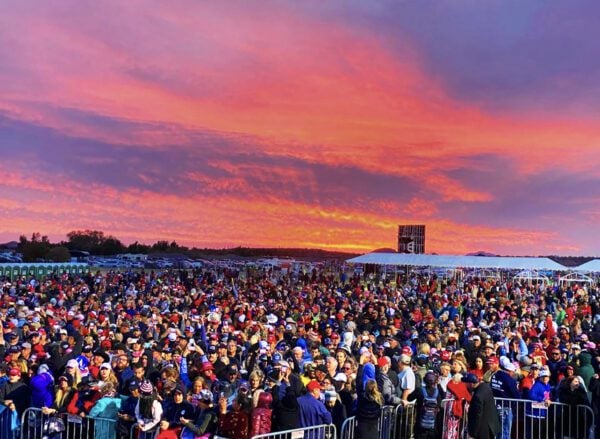 President Trump Had 1.1 Million People at His 2020 Rallies with No Violence – On Jan 6 with Ray Epps and Others Present There Was Violence – Who Paid Them to be There?
By Joe Hoft
President Trump had more than a million people at his several rallies in 2020 in his run for reelection. Not one instance of violence was reported.
Then on January 6, 2021, there was violence at the US Capitol as individuals like Ray Epps infiltrated the Trump crowd. Who was behind Ray Epps and others like him?
The Gateway Pundit reported in 2020 the number of people that attended President Trump's rallies leading up to the 2020 Election compared to the number of people who attended Biden's "rallies". The mainstream media never captured or reported on this data for some reason.
There were 1.1 million individuals who attended Trump rallies and less than 2,000 individuals who attended Biden rallies.  This was one of the many reasons that Americans suspected the 2020 election was not legitimate.
Then came the certification of the uncertifiable 2020 election and Americans were shocked by the results.  President Trump called for a protest at the Capitol.  A million people showed up and for the first time in the entire election process, there was violence at a Trump rally.
We now know that individuals like Ray Epps embedded themselves within the crowd of Trump supporters.  As more and more is uncovered it becomes clearer and clearer that Jan 6 was a setup.  The violence on that day was led by bad actors like Ray Epps.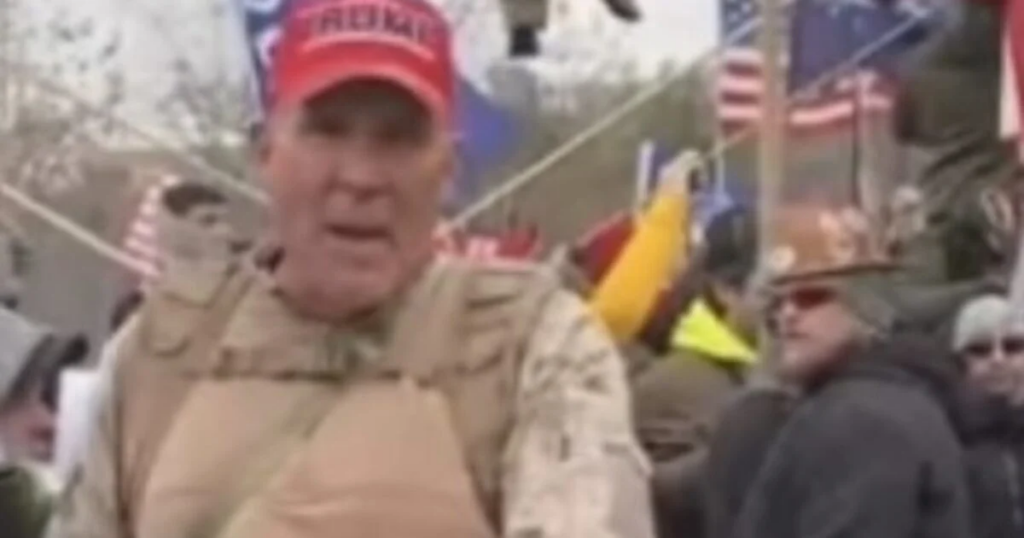 On Monday night Tucker Carlson reported that Epps perjured himself in front of the January 6 Committee and yet there have been no consequences for his lies.  He walks free while others who did much less rot in the DC jail or a similar prison.
Ray Epps was not the only one at the Capitol directing Trump supporters into the Capitol.  Numerous others were identified on that day as being involved in suspicious actions.  Megan Paradise is one.  The Gateway Pundit identified numerous federal operatives in the crowd that day.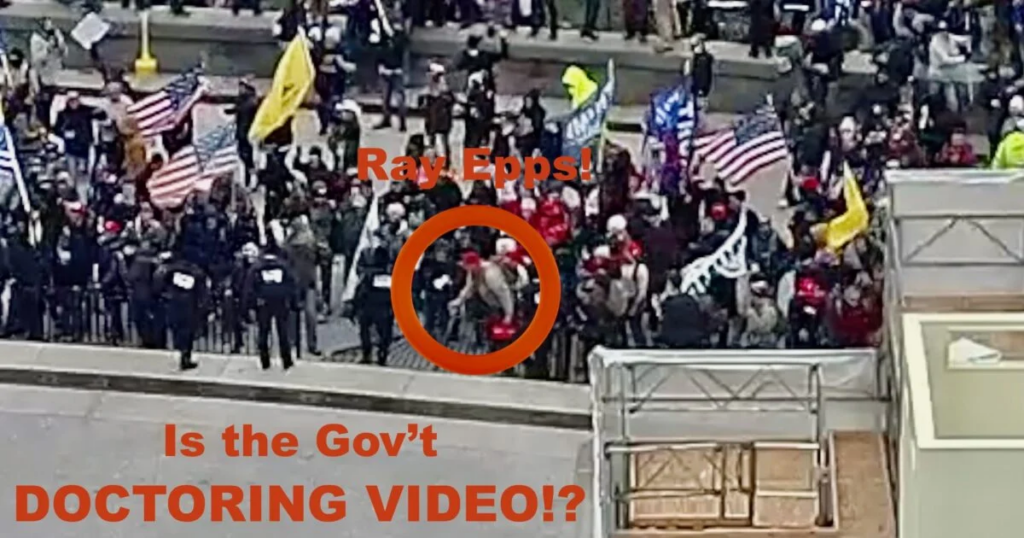 Who was behind these bad actors?  Who paid them to be there?  Who trained them?  How many were involved in January 6 protest?  Who is protecting them now?  Why have the January 6 Committee and the FBI and Capitol Police ignored them since that day?  Who were the real criminals behind Jan 6?  
Please follow and like us: