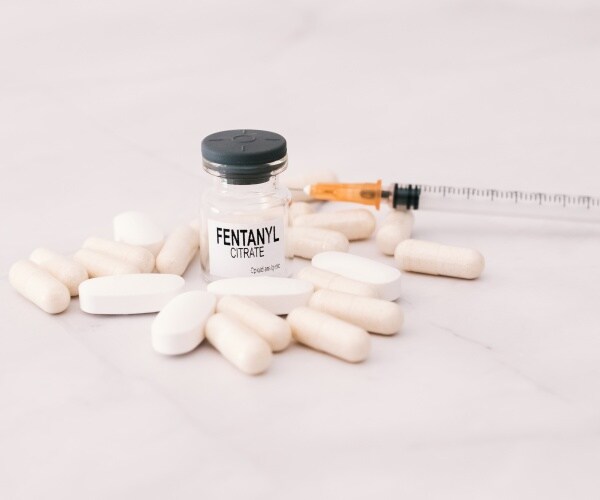 Widespread Deadly Drug Combo Prompts DEA Alert
By Lynn Allison 
The U.S. Drug Enforcement Administration (DEA) has issued a public safety alert warning the American public of the increased trafficking of the opioid drug fentanyl mixed with xylazine. Xylazine, also known as "tranq," is a powerful sedative approved by the U.S. Food and Drug Administration (FDA) for veterinary use only.
"Xylazine is making the deadliest drug threat our country has ever faced, fentanyl, even deadlier," said DEA administrator, Anne Milgram. "DEA has seized xylazine and fentanyl mixtures in 48 of 50 states. The DEA Laboratory System is reporting that in 2022 approximately 23% of fentanyl powder and 7% of fentanyl pills seized by the DEA contained xylazine."
Mixing xylazine and fentanyl increases the risk of users suffering a fatal drug overdose. Because xylazine is not an opioid, the lifesaving emergency treatment, naloxone (Narcan), will not reverse the effects of overdose. However, experts suggest trying it anyway if someone might be suffering from drug poisoning. A horrific side effect of mixing drugs with xylazine is that people can develop severe wounds, including necrosis or rotting of human tissue that could lead to amputation.
According to the Centers for Disease Control and Prevention (CDC), 107,735 Americans died between August 2021 and August 2022 from drug poisonings, with 66% of these deaths involving synthetic opioids like fentanyl.
According to The Hill, some experts believe that xylazine was introduced illegally into the human drug supply to extend the high of heroin and fentanyl. The DEA says that xylazine-positive overdose deaths increased in all regions of the U.S. from 2020 to 2021. Last month, the FDA said it would scrutinize shipments of the animal tranquilizer to ensure that the shipments of the drug, as well as the ingredients used to make it, are meant for legitimate use.
Please follow and like us: