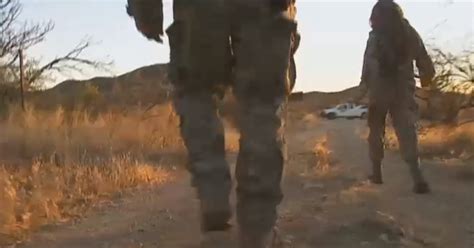 Border Patrol Apprehends Record Number of Terror Watchlist Suspects Entering Country
By Ross Muscato
Starting in 2017, U.S. Customs and Border Protection has kept records of the number of individuals on the FBI's terrorist watchlist encountered at the nation's southern and northern borders.
And over that time, fiscal year 2023—which runs from Oct. 1, 2022, through Sept. 30, 2023—has already set a record for the most terrorist encounters.
Thus far in fiscal year 2023, the government reports that 143 individuals on the terrorist watchlist were encountered trying to cross illegally, with a record number of 140 at the southern border and three at the northern border.
The FBI's terrorist watch list—officially titled the Terrorist Screening Database—is a database holding information on people identified or "reasonably suspected" of being engaged in terrorist actions.
House Judiciary Committee Hearing
Terrorists or suspected terrorists at the southern border were topics that received considerable attention and heated discussion during a July 26 hearing of the House Judiciary Committee, at which Department of Homeland Security Secretary Alejandro Mayorkas testified.
Mr. Mayorkas is often criticized by GOP members of Congress, who say he has done little to counter the flow of illegal immigrants across the southern border, which the lawmakers link to human trafficking, distribution of the deadly drug fentanyl within the United States, overburdening U.S. human service resources, and enabling terrorists access to the country.
DHS was established in 2002 as a direct result of the Sept. 11 attacks on America.
House Republicans have made public comments about the prospect of impeaching Mr. Mayorkas.
Late in March, 11 GOP House members signed and sent a letter to the chairs of the House Appropriations Committee and the House Appropriations Subcommittee on Homeland Security, requesting that Mr. Mayorkas' salary be cut off because, they claimed, he had not done his job.
"After two-and-a-half years of the Biden border crisis, here's what administration officials have told us," said House Judiciary Committee Chair Jim Jordan (R-Ohio) in his opening statement at the hearing. "The Biden administration's policies have led to more national security threats."
Mr. Jordan referenced findings of DHS' inspector general, the agency's internal monitor, adding: "According to the IG, we know that even aliens who illegally crossed the border and are on the terrorist watch list can be released into the United States, free to board an airplane and head to the U.S. city of their choice."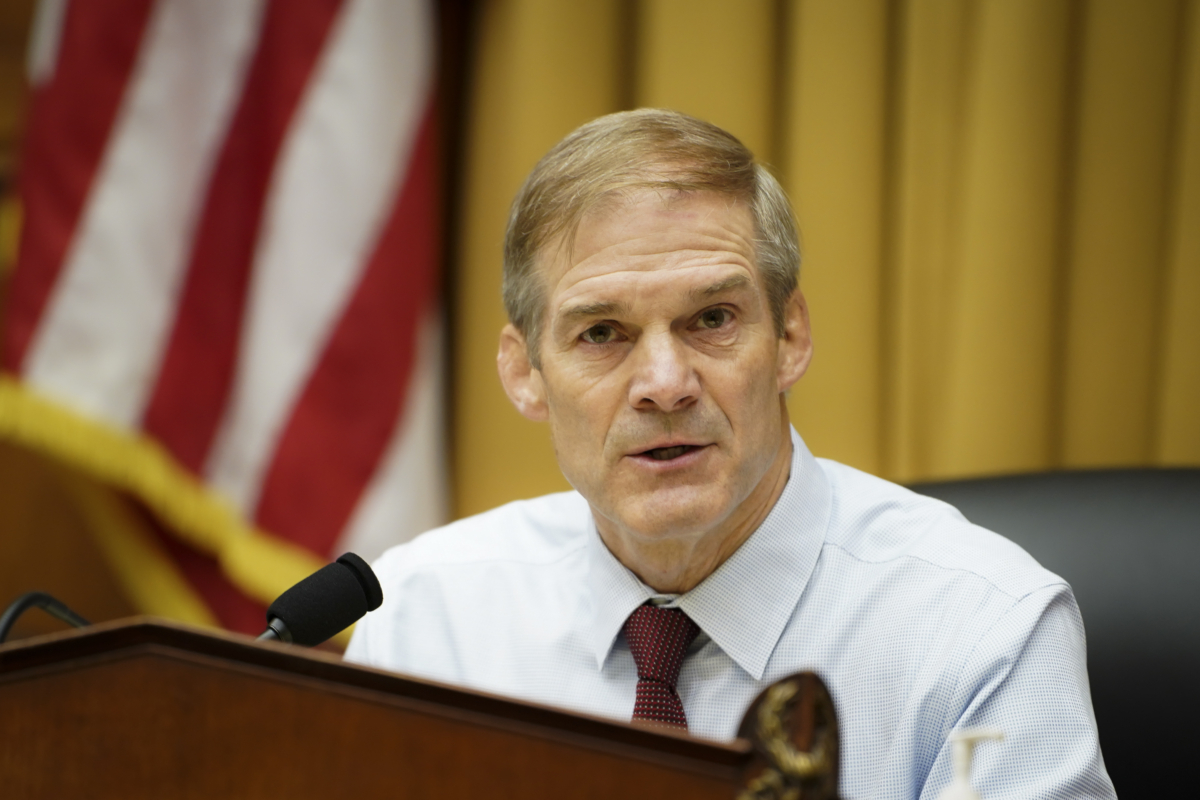 Mr. Mayorkas, testifying under oath, spoke to how the nature of terrorist threats has changed since the founding of the agency.
"When our department was created after the tragedy of 9/11, foreign terrorists were our primary terrorism related focus," said Mr. Mayorkas. "While that concern certainly persists, the most prominent terrorism related threat we now confront is from lone offenders and small groups already present here and radicalized to violence based on ideologies of hate, anti-government sentiments, false narratives, and personal grievances.
"Thanks to support from Congress, we have developed grant programs and distributed more than $50 million in funds to help communities prevent acts of targeted violence and terrorism."
Threat of Coordinated Attack
Rep. Tom McClintock (R-Calif.), during a contentious exchange with Mr. Mayorkas, addressed the tie between lax border security and a rising terrorist threat to America. He cited comments from FBI Director Christopher Wray and the number of got-aways, the government's term for illegal immigrants who cross the border and are not apprehended.
"Wray also testified that we have no idea how many terrorists are among the one-and-a-half million known got-aways that have entered under your policies, but that there's been a significant increase in terrorists apprehended at the border," said Mr. McClintock.
Read More From: For A Free America
"When your administration abandoned Afghanistan, it released 5,000 terrorists that were being held at Bagram [Air Base]. Ten days later, one of them killed 13 U.S. service members at Kabul Airport," Mr. McClintock said.
"Wray said we don't know where the other 5,000 are but it's clear to me that we are in growing danger of a coordinated terrorist attack because of your policies."
Please follow and like us: