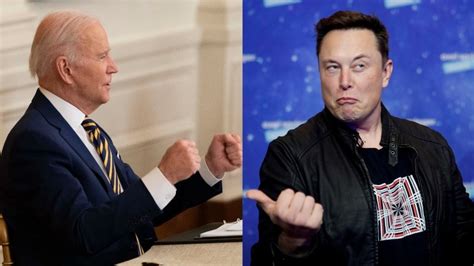 Biden Publicly Namedrops Tesla for First Time After Months of Musk's Barbs
By Tom Ozimek
President Joe Biden on Tuesday publicly mentioned Tesla for the first time in his presidency, after multiple complaints from the company's CEO Elon Musk, who carped on Twitter and in interviews that Biden seemed to be deliberately ignoring his firm's trailblazing role in the electric vehicle market.
Biden's long-to-arrive shoutout to Tesla came at a White House event announcing that an Australian maker of electrical vehicle chargers will build a manufacturing facility in Lebanon, Tennessee.
Brisbane-based Tritium said in a release that the plant would house up to six production lines producing over 10,000 of the company's DC fast charger units per year and bring over 500 jobs to the region.
Biden touted Tritium's announcement as "great news" for workers, the economy, and "frankly, the planet," while describing the planned plant as part of his "Made in America" thrust. Then, for the first time since taking office, he mentioned Tesla by name.
"Since 2021, companies have announced investments totaling more than $200 billion in domestic manufacturing here in America, from iconic companies like GM and Ford building out new electric vehicle production; to Tesla, our nation's largest electric vehicle manufacturer; to innovative younger companies like Rivian, building electric trucks, or Proterra, building electric buses," Biden said.
Musk acknowledged Biden's shoutout, replying to a tweet noting the president's comment with a smiling sunglasses emoji.
The Tesla chief previously complained that Biden hadn't mentioned the company by name.
"For reasons unknown, @potus is unable to say the word 'Tesla,'" Musk wrote in a Jan. 30 tweet, tagging the official account of the President of the United States, the latest in a series of tweets in this vein.
Another critical Musk tweet came in response to a statement posted on the official presidential Twitter account that singled out GM and Ford for ramping up domestic electric vehicle production.
White House aides have said that pro-union Biden avoided mentioning Tesla because he felt the company is opposed to unions.
Musk has made critical remarks about union activity, including a 2018 tweet that landed him in hot water with the National Labor Relations Board (NLRB).
"Nothing stopping Tesla team at our car plant from voting union. Could do so tmrw if they wanted. But why pay union dues & give up stock options for nothing? Our safety record is 2X better than when plant was UAW & everybody already gets healthcare," Musk wrote at the time.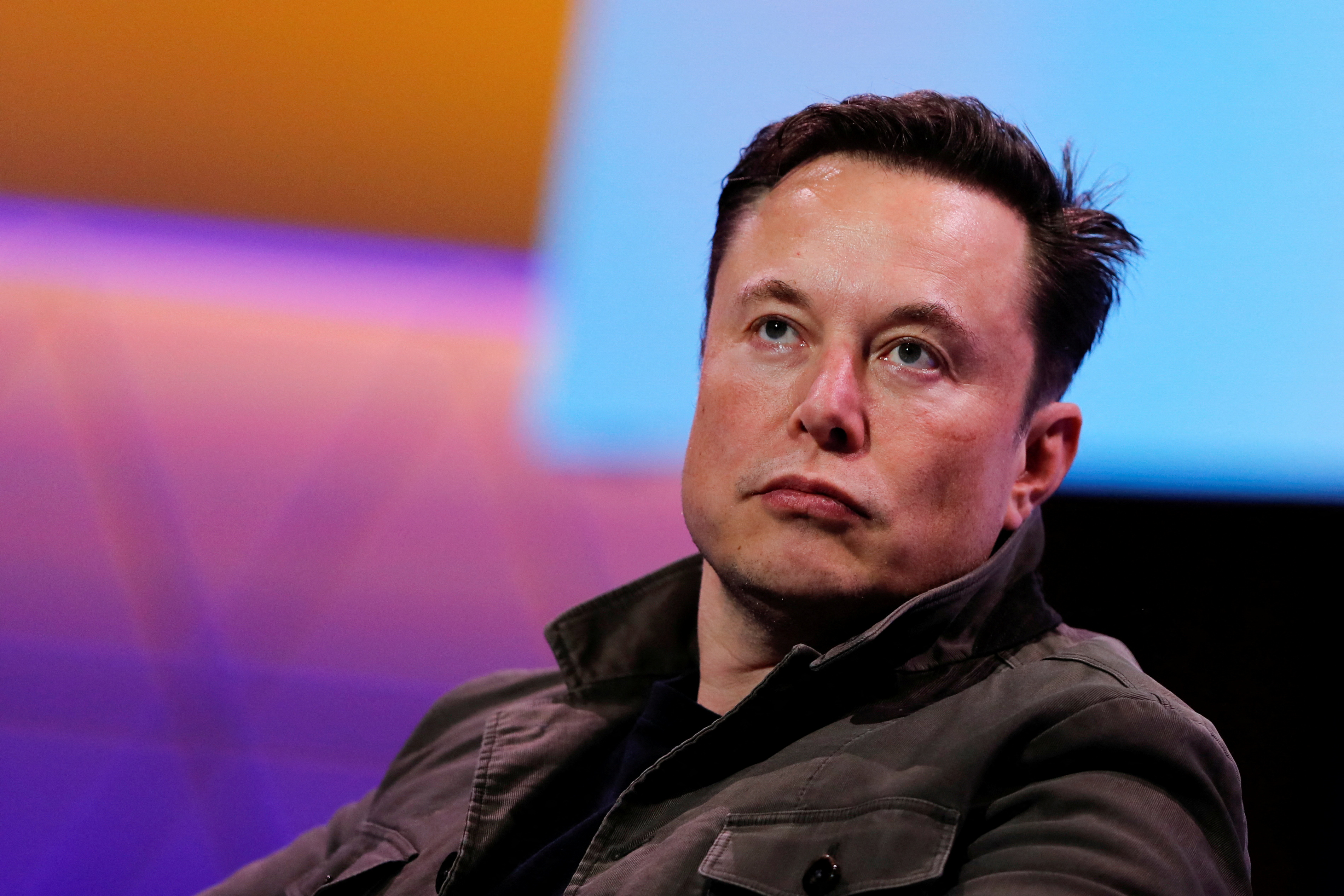 That tweet sparked an investigation by the NLRB into union-busting at Tesla after the United Auto Workers (UAW) complained, with the agency ultimately finding Musk's message violated labor law and ordering him to delete it.
In September, Musk reacted critically to a Democrat-proposed bill that would incentivize purchases of electric vehicles made at union facilities in the United States with a $4,500 bonus.
Musk also criticized Biden in August when he was not invited to a White House event.
"(They) didn't mention Tesla once and praised GM and Ford for leading the EV revolution. Does that sound maybe a little biased?" Musk said during a panel discussion. "Not the friendliest administration, seems to be controlled by unions."
When asked about Biden's Tesla namedropping, White House Press Secretary Jen Psaki said, "We all know that Tesla is a major producer of electric vehicles," adding the White House sees "huge opportunity" for the United States from the industry overall.
Please follow and like us: