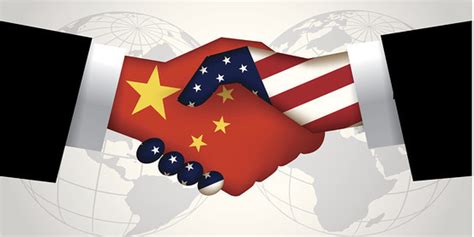 US University Admits It May Have Broken Law in Contract With Wuhan Lab
By Eva Fu
A top U.S. biosecurity lab is assuming responsibility for signing "poorly drafted" agreements with three high-level biosecurity labs in China that they concede may have broken the law.
The three contracts, including one with the Wuhan Institute of Virology (WIV), gave the Chinese labs powers to destroy "secret files" from any stage of their collaboration.
"The party is entitled to ask the other to destroy and/or return the secret files, materials, and equipment without any backups," stated the 2017 memorandum of understanding (MOU) that the University of Texas Medical Branch (UTMB) signed with the Wuhan lab, which first came to light in April.
The broad confidentiality obligation, renewable every five years, applied to "[a]ll cooperation and exchange documents, data, details and materials," the document said.
Located in the first city where COVID-19 began to spread, the WIV, which for years conducted coronavirus research with U.S. funding, has attracted global attention as a possible source of the virus. The confidentiality agreements, coupled with Beijing's pattern of suppression of discussion on pandemic origin, raised questions over whether any crucial data may have been erased from the public eye.
The Texas medical university conceded recently that these confidentiality terms may have violated state laws.
'Oversight'
The university recently disclosed that it had signed contracts with identical confidentiality provisions with two other top-level biosecurity labs in China: the Harbin Veterinary Research Institute (pdf) in China's northernmost province Heilongjiang, and the Institute of Medical Biology in Kunming (pdf), capital of China's southern Yunnan Province, documents first obtained by the investigative research group U.S. Right to Know show. The two facilities, together with the WIV, house China's only three labs certified with the highest biosafety levels.
Reached by The Epoch Times, the university attributed the inclusion of the "poorly draftly" provision to an "oversight" on its part.
"The University of Texas Medical Branch (UTMB) takes responsibility for the oversight in allowing memorandums of understanding (MOUs) to include a poorly drafted confidentiality provision in potential conflict with applicable state laws," a university spokesperson told The Epoch Times.
The university added that they "immediately terminated any MOU that contained language that conflicts with law and policy" upon learning of the error. "A review of processes and practices at UTMB is underway and new levels of oversight for procedures are being implemented."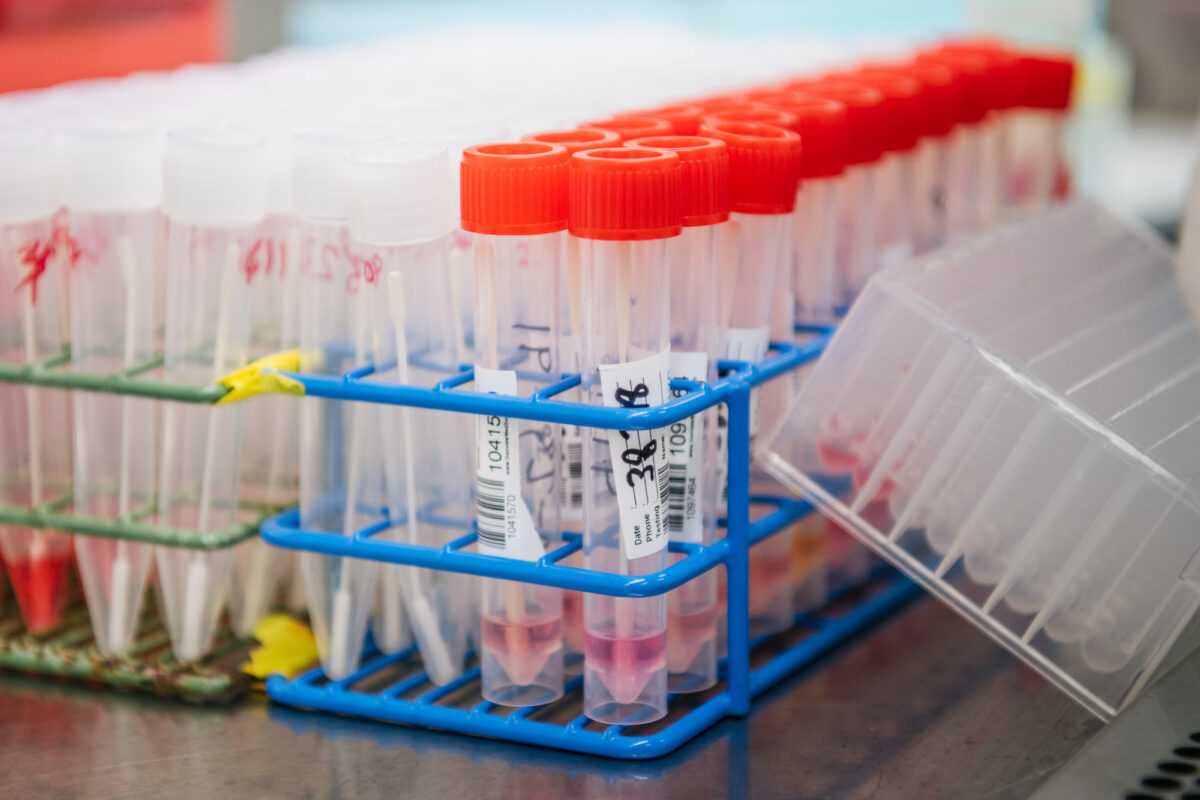 The UTMB wouldn't specify when it discovered the "error" nor when it put an end to the MOUs. The documents, however, had said that the confidentiality terms would stay in force even "after it has been terminated."
The UTMB's Galveston National Laboratory, one of two national biocontainment laboratories built with U.S. federal grants, had years of partnership with the three Chinese facilities, providing the Chinese scientists with biosecurity training and conducting joint research projects. It began collaborating with the WIV in 2013.
The university maintained that the agreements have resulted in minimal material consequences.
"UTMB confirms no documents or confidential information has been destroyed, nor was there ever any request that any documents be destroyed," the spokesperson said. "There was no financial engagement with any of the Chinese institutions in question, or collaboration with Chinese scientists concerning coronavirus research."
Edward Hammond, a biosafety activist who has called for greater transparency at the Galveston lab, was unconvinced by the university's stance.
"It is mystifying to me that this could have happened at all," he told The Epoch Times. "Is it sloppiness, as UTMB suggests, or is something else going on?"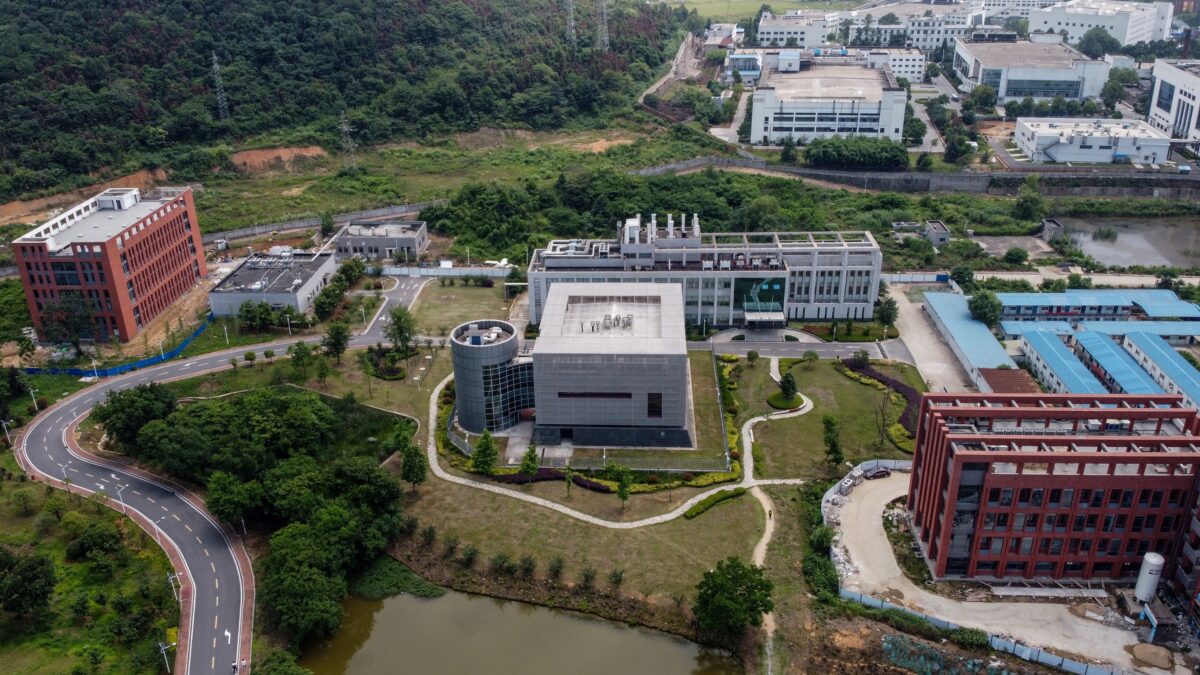 LeDuc
James LeDuc, director at the time for the Galveston lab, signed his name on all three contracts.
In the months after the COVID-19 broke out, LeDuc had reached out to prominent WIV scientists overseeing bat coronavirus projects, in a bid to help them tamp down scrutiny over the facility's role in the pandemic, according to recently released emails analyzed by The Epoch Times.
In April 2020, he wrote an email to virologist Shi Zhengli, deputy director for WIV's P4 lab, sharing a document he prepared for the House Foreign Affairs Subcommittee on Oversight & Investigations to discuss the lab leak hypothesis.
"Please review carefully and make any changes that you would like. I want this to be as accurate as possible and I certainly do not want to misrepresent any of your valuable contributions," he told Shi, who later emailed back a document with her edits.
LeDuc appears to have shifted his stance on the issue. In June, he was one of roughly three dozen scientists and public health experts calling for more rigorous oversight for funding on pathogenic experiments that could start a pandemic (pdf).
'Memory Hole'
The UTMB's collaboration with the Chinese lab has attracted attention in Congress.
In July, Rep. Chip Roy (R-Texas) wrote to LeDuc raising alarm about the UTMB contract.
"[T]hough UTMB may not be alone, it raises serious concerns that a prominent recipient of federal taxpayer dollars would enter into an agreement with any foreign entity—but especially an adversary—with such a glaring 'memory hole' provision that authorizes research materials and files to be destroyed upon request," he said in the letter.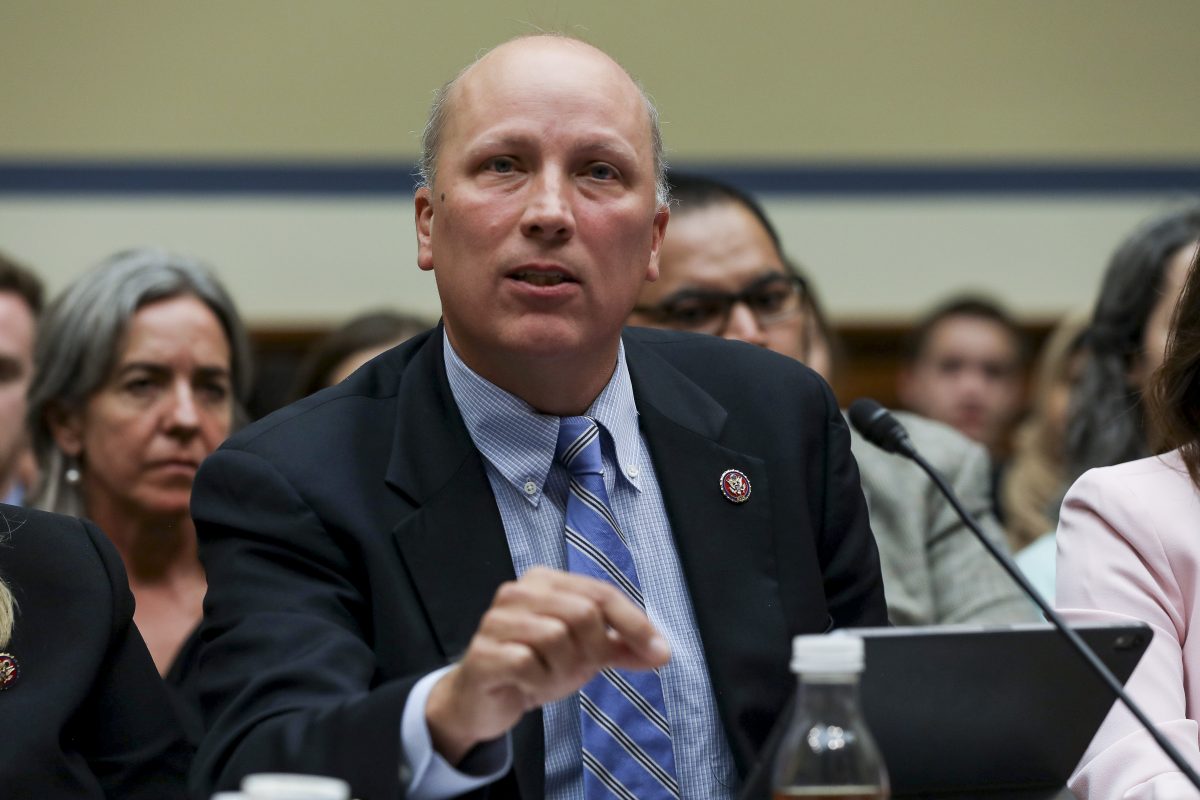 "On its face, this seems to violate record retention laws and requirements on grant recipients at the NIH [National Institutes of Health]."
The lawmaker said that he wants to "get to the bottom of COVID-19's origins and American involvement in Communist China's extremely dangerous research."
"Data sharing agreements between the CCP and U.S. entities, including the University of Texas Medical Branch, are deeply concerning," he told The Epoch Times. "Such agreements are especially alarming given the CCP's demonstrated willingness to twist and subvert scientific research to fit their hostile political agenda."
Please follow and like us: