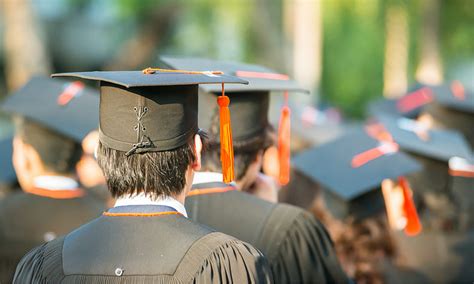 Biden walked into legal landmine with student loan cancellation
By Kaelan Deese
Legal and financial experts largely agree President Joe Biden is testing the limits of the executive branch with his plan to forgive billions of dollars in student debt — though a path toward a possible lawsuit may also pose difficulties for attorneys searching for the best approach to win in court.
The Biden administration is using the COVID-19 pandemic and the HEROES Act of 2003 to derive its authority to forgive at least $10,000 of student debt for individual borrowers who make below $125,000 annually. The 2003 measure came at a time when the United States was engaged in two wars and gave the executive branch "sweeping authority" to reduce or eliminate student debt during a national emergency, according to the Department of Education.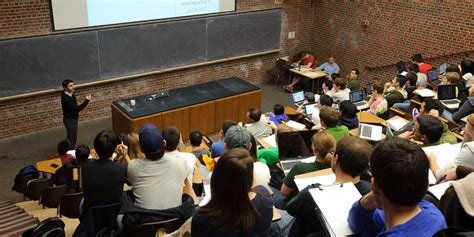 Today, that "emergency" is the coronavirus, as the pandemic was declared as such in 2020 by former President Donald Trump, and that designation remains in effect.
But without congressional approval for Biden's plan, which analysts estimate will cost taxpayers between $300 billion and $980 billion over 10 years to forgive student loans, the president does not solely have the legal authority to forgive student loans, according to Mark Kantrowitz, a financial aid and student loans researcher who spoke to the Washington Examiner on Thursday.
Kantrowitz contends the Biden administration "absolutely" has the authority to implement a brand new income-driven repayment program that requires borrowers to pay 5% of their discretionary income in payments each month, rather than 10%, and has authority to update the Public Service Loan Forgiveness program that helps more people qualify.
"Now, with regard to the loan forgiveness itself, they are asserting that they have the legal authority under the HEROES Act of 2003 to implement broad student loan forgiveness. I disagree," Kantrowitz said.
In an Education Department memo issued on Aug. 23, it states that "recipients of student financial assistance under title IV of the [HEA] who are affected individuals are not placed in a worse position financially in relation to that financial assistance because of their status as affected individuals."
Kantrowitz cited the suspension of loan payments on April 15, 2020, noting interest rates have remained at 0% since then "so that borrowers were no worse off."
"But no worse off does not mean better off," Kantrowitz said. "So if you're forgiving loans, it puts [borrowers] in a better financial position by canceling all part of their student loans," he added.
While federal courts tend to give some deference to federal agencies, the high costs associated with Biden's plan could prompt Republican legislators to file a lawsuit to block the president's plan and attempt to delay its implementation.
Gerard Filitti, senior counsel at the Lawfare Project, a legal group that focuses on Jewish civil rights and fighting discrimination, called the Biden administration's legal justification "problematic" during an interview with the Washington Examiner.
"Especially in light of the Supreme Court's recent decision in West Virginia v. EPA, where the court held that when dealing with 'major questions,' the administration must point to clear authorization from Congress when it claims a new power over an important part of the economy. The Biden administration is clearly claiming a broad power, which could be used to cancel all student debt, that was clearly not anticipated or provided for by Congress," Filitti said.
While litigation against student loan cancellation is almost certainly inevitable, Filitti believes the biggest hurdle for any groups seeking to challenge Biden's plan may not be on the merits but on the issues of standing.
"To bring a legal challenge, a person or entity needs to show they have been harmed by this action. Despite the blatant overreach by the executive branch, merely asserting a speculative harm is unlikely to prevent the administration from implementing its plan in the long term," Filitti added.
So far, no lawsuits have been filed against Biden's multibillion-dollar tuition cancellation plan. However, the Job Creators Network, a group that promotes conservative economic policies, has hinted at the potential for litigation aimed at the administration.
"This executive overreach transfers taxpayer dollars from hardworking ordinary Americans and small businesses to disproportionately higher earners with college degrees," said Alfredo Ortiz, president and CEO of the group, in a statement to the Washington Examiner. "It does nothing to address the underlying issue of outrageous college costs. Indeed, it rewards colleges for making education unaffordable and entrenches the failing status quo."
Please follow and like us: