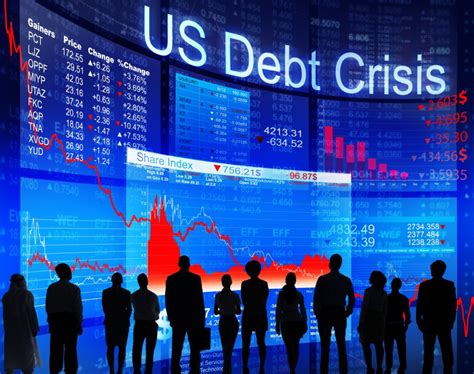 Republican Study Committee releases budget slashing spending by $16 trillion
by Reese Gorman, Congressional Reporter
The Republican Study Committee, the largest ideological caucus in Congress, released its annual budget proposal on Wednesday that would cut spending by $16.3 trillion over 10 years and take aim at Democratic policies.
The RSC's budget is comprised of over 200 conservative priorities to rein in spending, cut taxes, fund Republican initiatives such as border security, take aim at "woke" programs and ideologies, and look to protect religious liberties and support anti-abortion causes.
This budget reverts spending levels back to where they were in fiscal 2022, a major priority for House Republicans. While the odds are slim the proposal makes it to President Joe Biden's desk, it is an opportunity for the caucus to lay out its spending priorities while also messaging on social issues.
In the budget is the House Republicans' border security measure, H.R. 2, and it includes the conference's energy independence legislation, H.R. 1. The budget also has legislation that would prohibit the Bureau of Alcohol, Tobacco, and Firearms from using records to create a national firearm registry, it includes legislation to ban gender-reassignment surgeries for minors, and legislation that would prohibit Title IX funds from going to programs where biological males are allowed to compete in sports against biological females.
The caucus also called this "the most pro-life budget in history." It includes 30 anti-abortion pieces of legislation, including a bill that prohibits abortion after a fetal heartbeat is detected and legislation that would prohibit federal funding for educational institutions that partner with or host student health services that provide abortions.
"It all boils down to something we've heard the president say quite a few times this year, 'Show me your budget, and I'll show you your values.' Our values are clearly on display with this budget," RSC Chairman Kevin Hern (R-OK) said at a press conference. "We're protecting life. We're defending our borders. We're strengthening our military. We're cutting taxes for working families, helping small businesses thrive, saving Medicare and Social Security for future generations, unleashing American energy production, and we're just getting started."
The chairman of the RSC Budget Task Force, Rep. Ben Cline (R-VA), said this bill does not include any age increases to Medicare, contrary to last year's budget proposal, but it does make some adjustments to the retirement age.
Starting in 2026, it would increase the retirement age by three months per year, excluding individuals who are already retired or nearing retirement, until the retirement age reaches 69 for those who turn 62 in 2033, Cline said.
"We are taking action, whereas the White House and Democrats refuse to acknowledge that Social Security and Medicare are facing insolvency, and to avoid that 23% cut, we take moderate steps that have had bipartisan support in the past," Cline said.
Hern said that House Republican leadership has committed to putting the budget on the floor for a vote.
Please follow and like us: