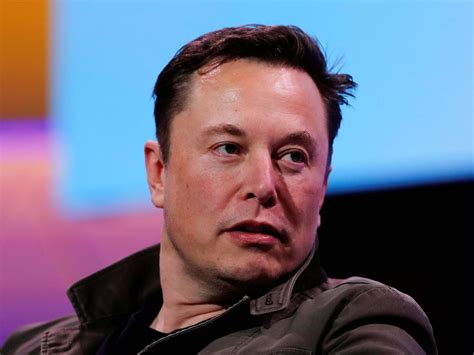 Musk offers to help workers punished for posts on his social media platform: 'No limit'
By John Solomon
Elon Musk is making an extraordinary offer to help fund litigation for any workers punished for posts on his social media platform.
"If you were unfairly treated by your employer due to posting or liking something on this platform, we will fund your legal bill," he tweeted on the X platform previously known as Twitter.
"No limit. Please let us know," he added.
Musk said his strategy would also put pressure on the boards of companies who cancel workers.
"And we won't just sue, it will be extremely loud and we will go after the boards of directors of the companies too," he explained.
The billionaire's late night Saturday offer lit up social media, as people rushed to suggest victims worthy of legal help.
The oft-canceled Libs of TikTok, for example, had a high-profile suggestion of a follower who was fired for following conservatives. Musk immediately engaged.
Please follow and like us: