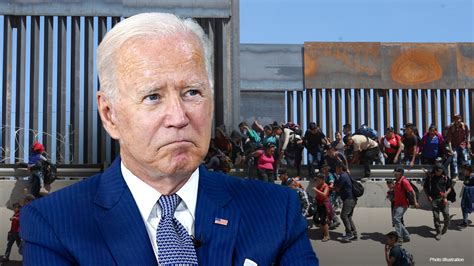 Biden Admin Wants Free Medical, Housing for 5.7M Migrants
Story by Joshua Riddle 
The Biden administration plans to provide free medical services, food, and housing to 5.7 million migrants.
Biden also aims to provide legal assistance, psychosocial services, therapeutic services, and repatriation and reintegration services.
The plan is part of the "Release and Reporting Management" program overseen by Immigration and Customs Enforcement (ICE).
Former ICE Director Tom Homan has criticized the program as a "welfare" program for non-detained migrants awaiting court dates.
Haoman expressed concern about the cost, which he estimates to be in the billions of dollars.
The program is still in the planning phase, and the Biden administration plans to send out a "Request for Proposal" to vendors in fiscal year 2024.
Read More From: For A Free America
"The RRM is just a push by the open border advocates to provide welfare benefits to 6 million people," Homan said.
"They're going to give legal assistance to illegal aliens at the taxpayers' expense to fight the government," Homan told the Post. He added that all the services combined are a "massive giveaway that are going to cost billions of dollars."
Please follow and like us: