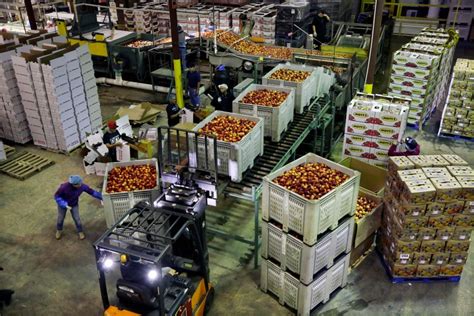 Wholesale prices rise 1% in January, up 9.7% over the past year
By Jeff Cox
Prices at the wholesale level jumped twice the expected level in January as inflation pressures were unabated to start the year, the Labor Department said Tuesday.
The producer price index, which measures final-demand goods and services, increased 1% for the month, against the Dow Jones estimate for 0.5%. Over the past 12 months the gauge rose an unadjusted 9.7%, close to a record in data going back to 2010.
Excluding food, energy and trade services, co-called core PPI increased 0.9% for the month, well ahead of the 0.4% estimate.
As has been the case through much of the pandemic era, goods prices outweighed those for services, rising 1.3% and 0.7% respectively.
The increases come amid burgeoning inflation across the economy, with consumer prices running at a 40-year high.
Federal Reserve officials plan to act soon to contain the price increases, with interest rate hikes expected to begin in March and continue throughout the year.
Please follow and like us: