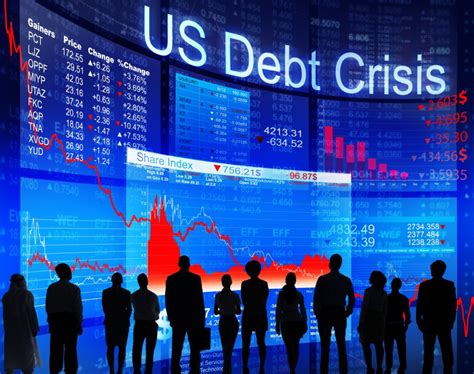 Biden Administration Has Already Spent Nearly $1 Trillion In The 2023 Fiscal Year, CBO Report Says
By Gretchen Clayson

The Congressional Budget Office (CBO) released a report Monday revealing that the federal government under the Biden Administration has already spent nearly $1 trillion in the first seven months of the 2023 fiscal year.
The federal budget deficit was $928 billion in the first seven months of fiscal year 2023, according to estimates from the CBO. The amount, the CBO noted, is $568 billion more than what was recorded during the same period the previous year.
All but six GOP senators have promised to oppose raising the federal government's debt ceiling unless "substantive spending and budget reforms" are made, essentially ensuring a Republican filibuster on the legislation, according to Politico.
"Our economy is in free fall due to unsustainable fiscal policies," the senators wrote in a letter opposing a raise in the debt ceiling, according to CNN. "This trajectory must be addressed with fiscal reforms. Moreover, recent Treasury projections have reinforced the urgency of addressing the debt ceiling."
"As such, we will not be voting for cloture on any bill that raises the debt ceiling without substantive spending and budget reforms," the senators added.
Republican Utah Sen. Mike Lee argued that when there are "41 senators who are unwilling to bring debate to a close on any legislation, it cannot pass. We've now got more than enough to stop exactly the kind of legislation that Joe Biden wants," according to Politico.
An ABC News/Washington Post survey released May 7 found that more than half of the American adults surveyed believe that former President Donald Trump handled the economy better than President Joe Biden, whose overall job approval rating stands at just 36%, the Washington Post reported.
Please follow and like us: